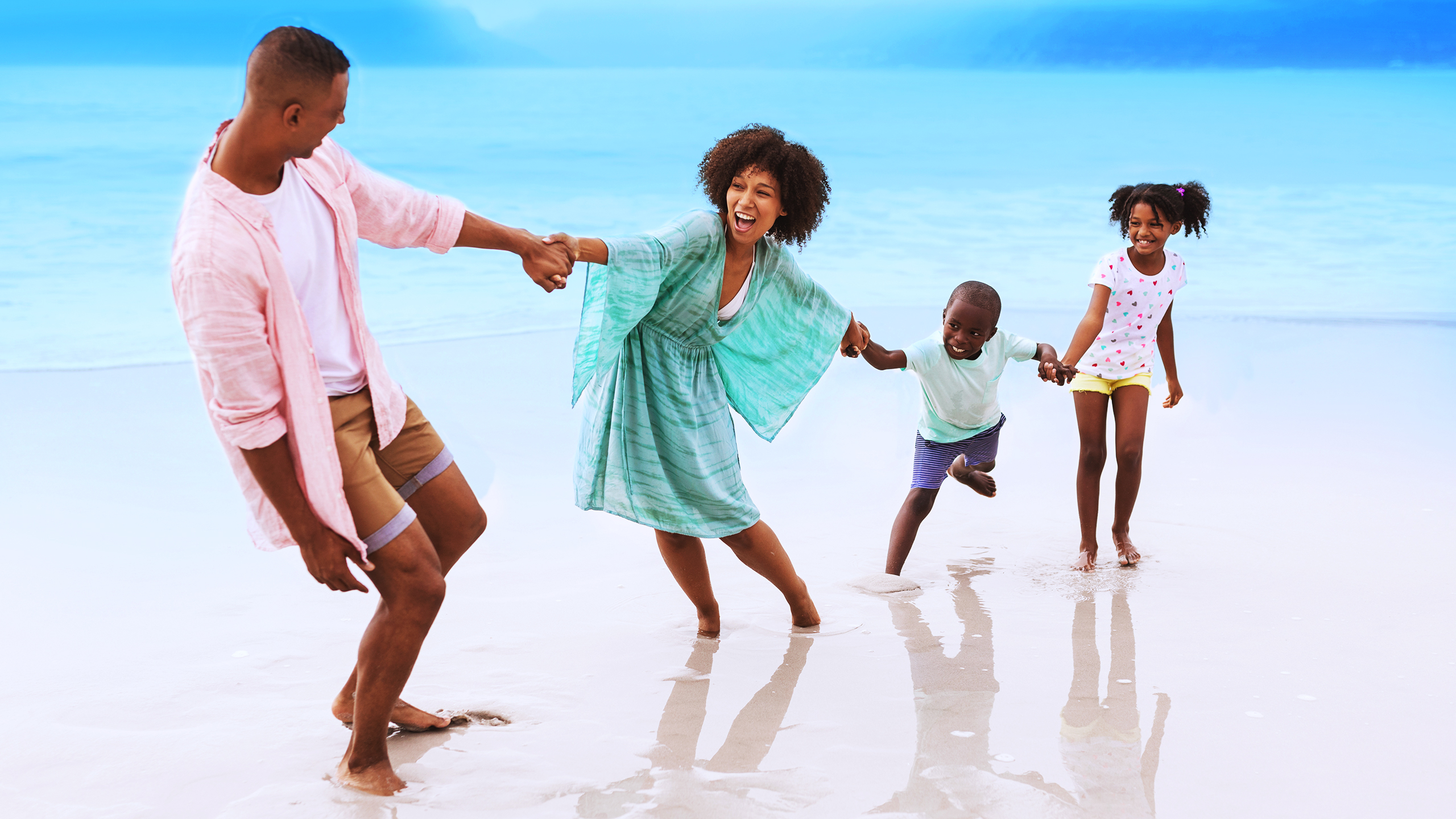 Get
A
Quote
...We make it easy
No matter the circumstance Caribbean Assurance Brokers Ltd. Seeks the right insurance policy for you: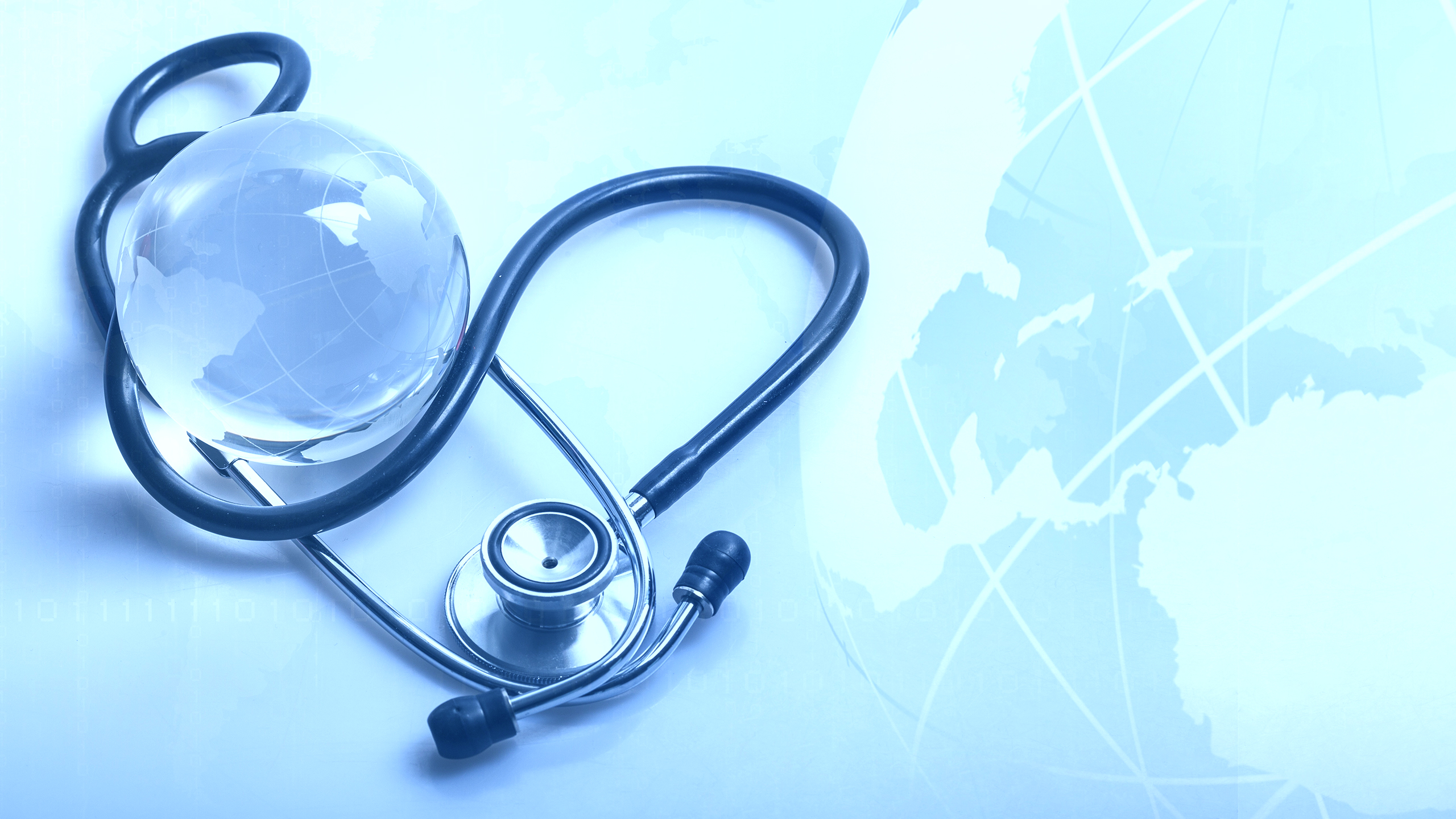 International Division
For life's uncertainties.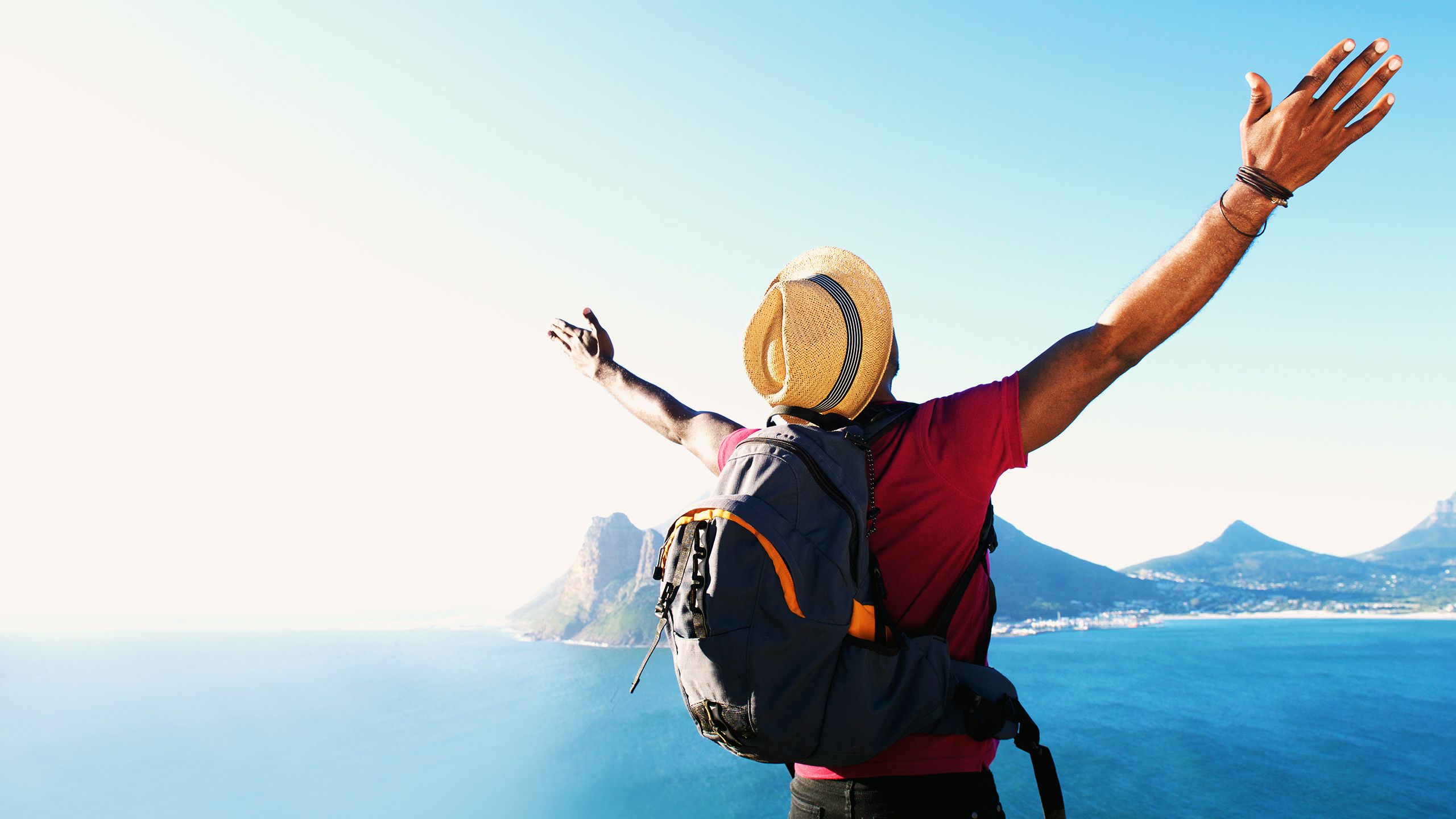 Travel Insurance
Make travel plans with Assured Travel. Go on an adventure!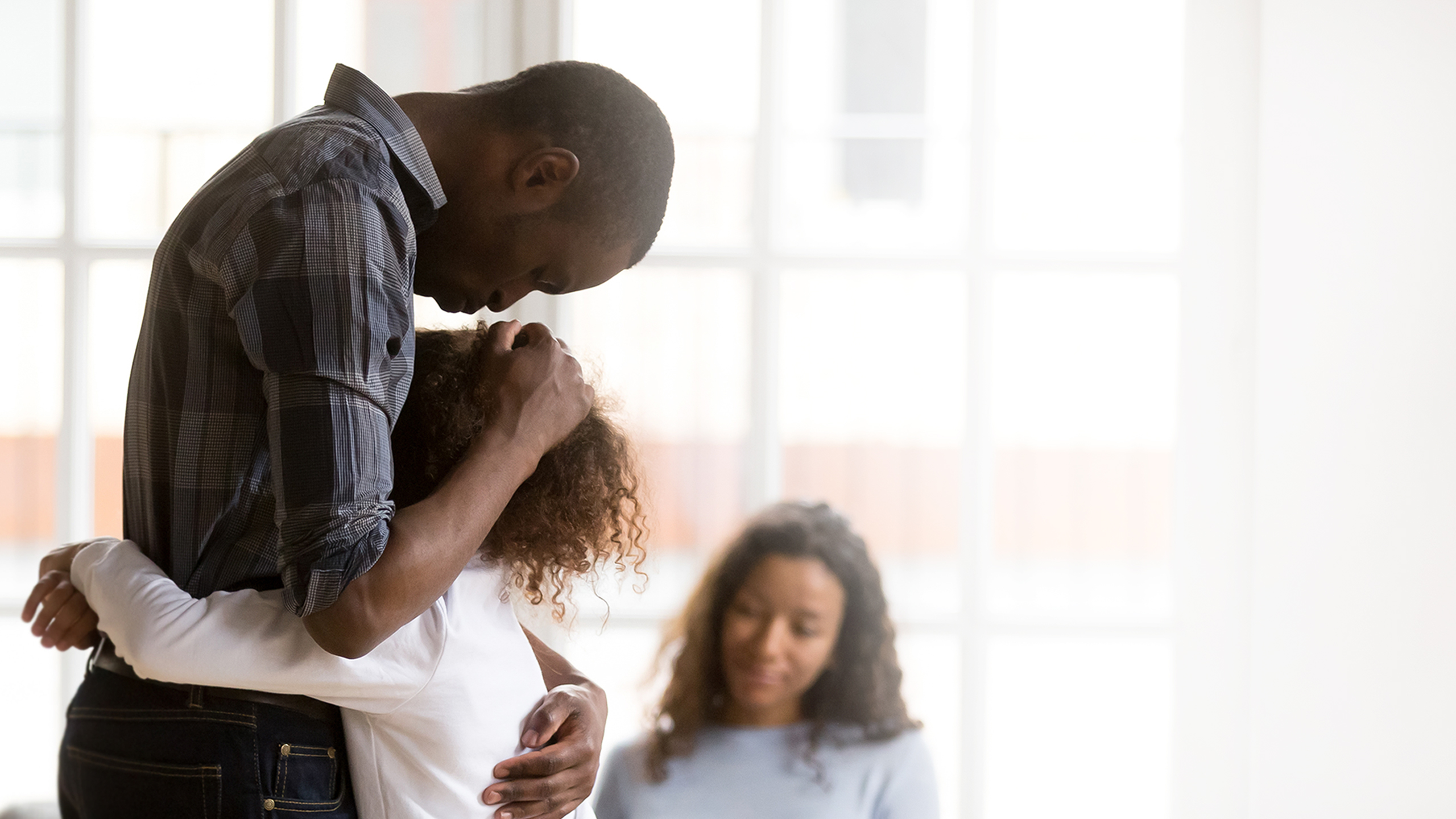 Individual Insurance Division
Having life insurance is not only about you, it is also about them.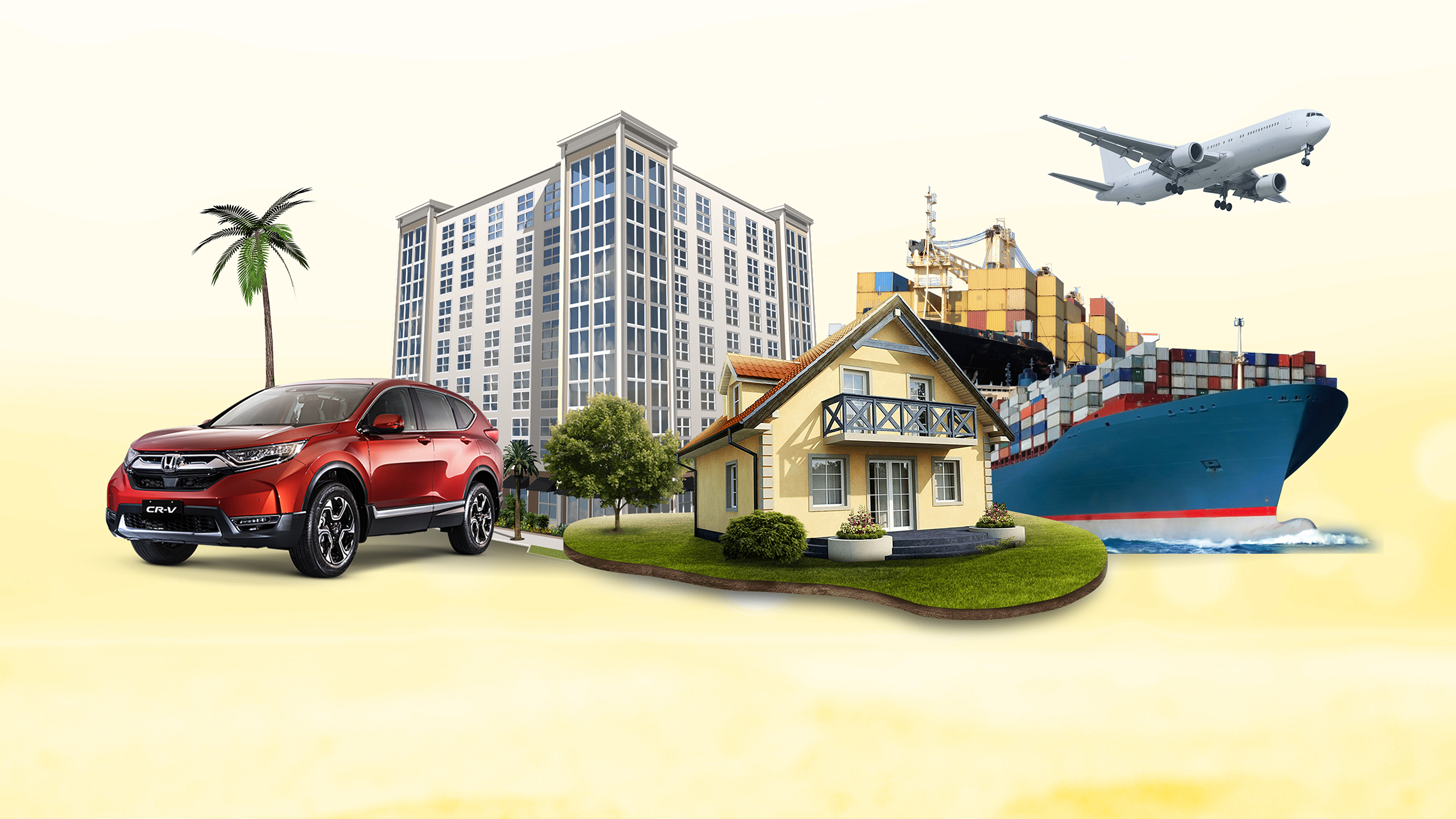 General Insurance Division
For all your General Insurance needs...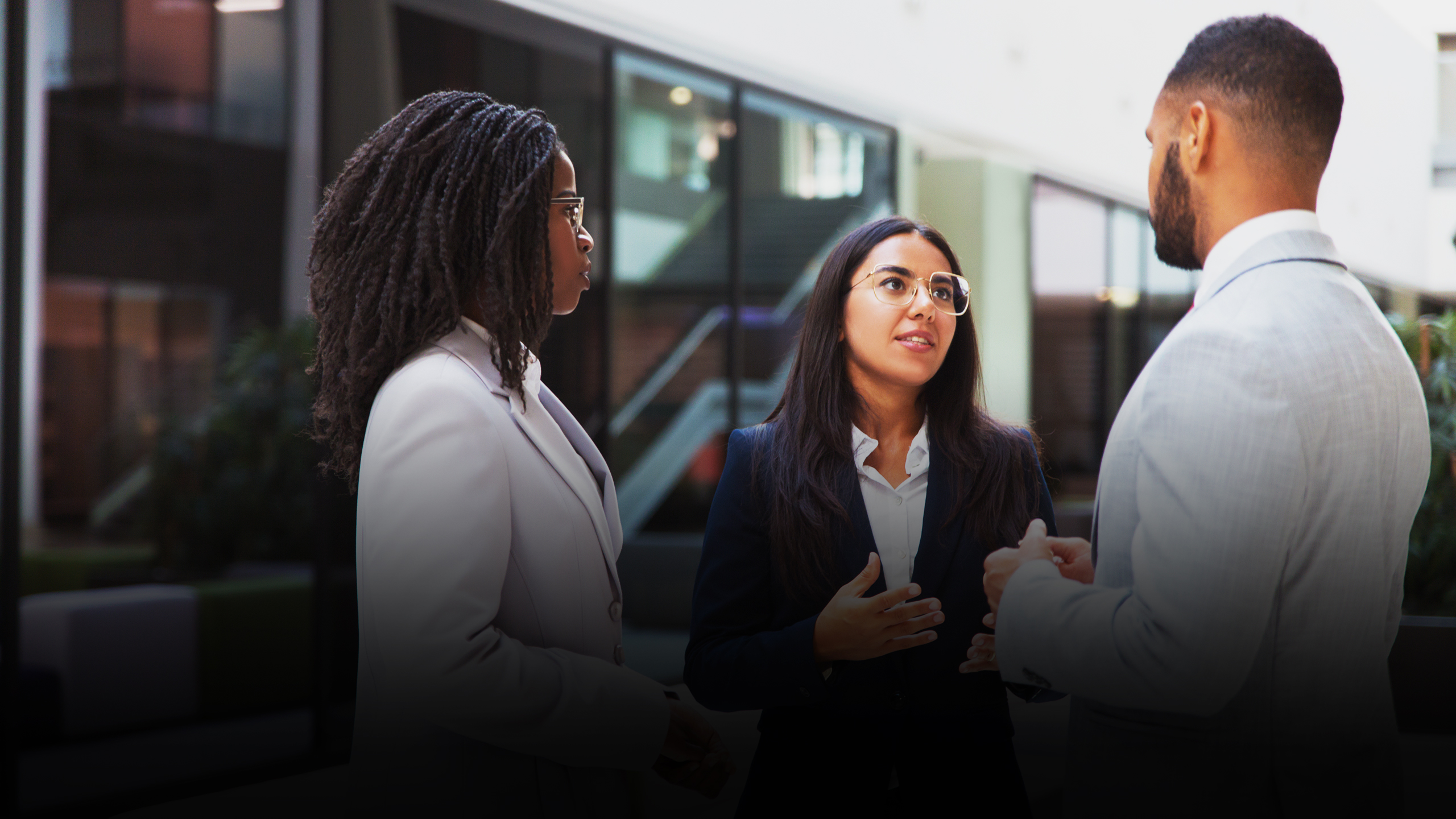 Employee Benefits Divison
We love to Partner with Organizations that value their people. Lets Talk!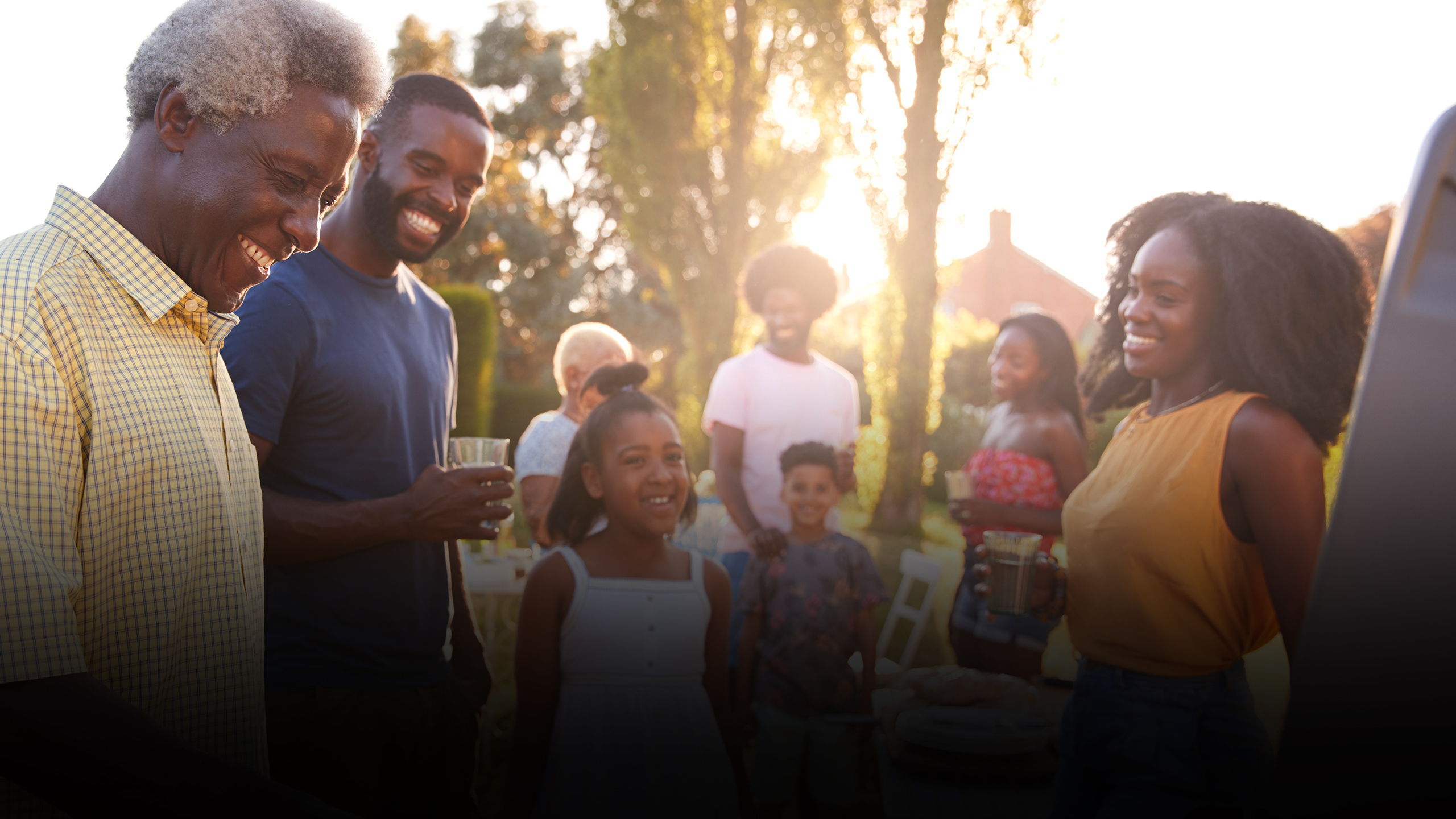 Credit Union Gold Series
Providing healthcare access to credit union members across Jamaica $6mil medical coverage and up to $1mil life insurance Annually
Loyalty Programme
Access Discounts from over 200
Health Care Providers and Merchants
Previous
Next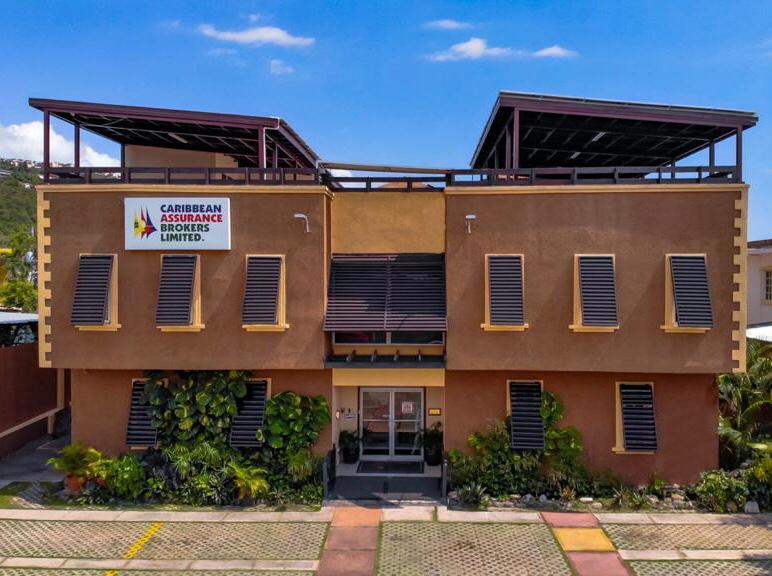 Our Loyalty Programme
The Caribbean Assurance Brokers Loyalty Programme is specially designed to give our customers value added service. With this card our customers will be able to receive discounts from any of our partners. Currently, the programme allows our clients access to over 200 Health Care Providers and Merchant locations island wide.
"…I was in a very serious motor vehicle accident. I broke my right hip, punctured my right lung and I was in really bad shape…I needed overseas care…"
Contact us!
Give us a call or drop by anytime, we endeavour to answer all enquiries within 24 hours on business days.