Overview
General Insurance is essentially the transfer of risk; the transfer of risk from policyholder to Insurer. With the transfer of risk comes peace of mind, preservation of wealth and extension of quality of life.
For example, a business operation valued at $300,000,000.00 goes up in flames. It was insured, therefore the exposure of $300M was transferred from owner to Insurer, for this transfer, the owner paid a premium to the Insurer. The Insurer, after thorough investigation, indemnifies the Insured (replaces the business operation of $300M), thereby putting the Insured back in the position he was prior to the fire. The end result without Insurance would be a different scenario.
Our ultimate duty & responsibility is to ensure that our clients are accessing premium rates; excellent coverage suited to their specific needs along with superior customer service.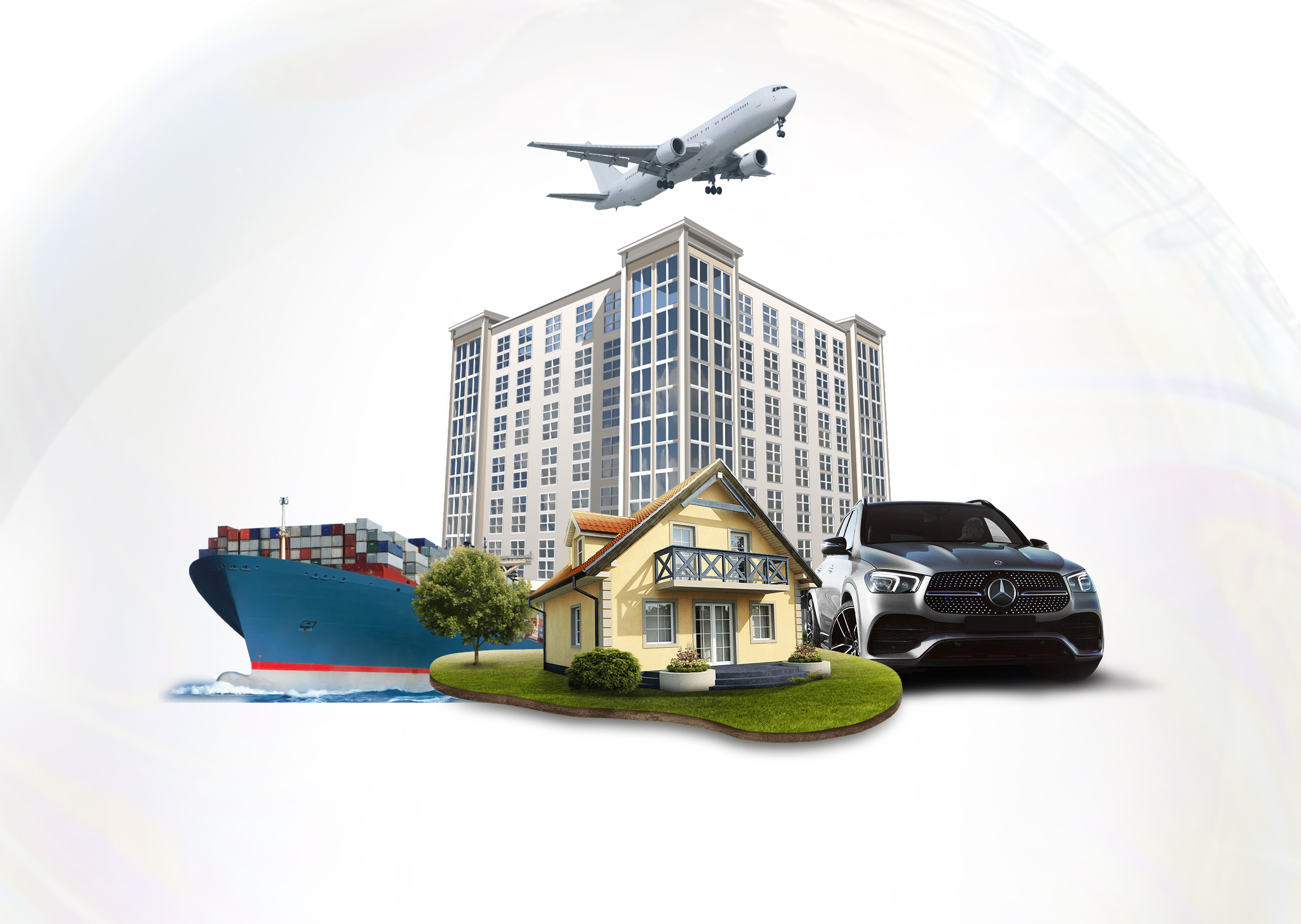 General Insurance Products

Property (Commercial & Residential Buildings; Content)
This category of insurance provides coverage against loss of or damage to real or personal property caused by a variety of hazards including Acts of God (wind, flood, earthquake, lightening), fire, riot, strike, civil commotion, malicious damage among others. Policies can provide coverage for Offices, Factories, Workshops, Warehouses, Homes; Plant & Machinery, Equipment, Materials, Goods/Stock, Fuel, Furniture, Fixtures & Fittings.

Motor
Motor Insurance provides coverage against financial loss resulting from an accident or other damage in relation to the operation of a motor vehicle. Cover is available for all your private and commercial motor vehicles, including large company fleets.

Liability
Business activities can result in claims by employees and third parties to pay compensation for incidents that result in death, injury, or damage to third party properties. Liability policies compensate employees and third parties where the business is legally responsible for the loss and/or damage. Other covers such as Directors & Officers Liability insurance, which provides indemnity to the company or the Directors for claims alleging wrongful acts, errors, misstatements, neglect or breach of duty are also offered.

Employers' Liability
This policy indemnifies the insured against being liable to pay damages in respect of death or bodily injury sustained by any employee and occurring during the period of insurance. The accident must arrive out of and in the course of the injured person's employment in connection with the insured's business.

Public Liability
Public Liability Insurance Policies provide protection to the insured against his legal liability for death or bodily injury to third parties and/or loss of or damage to their property, where such injury or damage occurs during the period of insurance and in connection with the business insured under the policy.

Professional Indemnity
Professionals can be held legally liable for negligent acts, errors or omissions and made to provide compensation to the injured third party.
The purpose of this insurance is to provide cover to the professional person against legal liability to compensate third parties who have suffered damages owing to the professional's negligence (errors & omissions) or vicariously through his or her employees.
We offer liability insurance for several professional categories such as Doctors, Attorneys, Architects, Quantity Surveyors among others. These covered are arranged through our Local Insurance Companies and approved international partners.

Personal Accident (Group & Personal)
This is a form of insurance which pays a pre-selected scale of benefits for injury or death to the insured person resulting from an accident. In other words, it offers financial protection to the policyholder or other beneficiary in the event of an accident involving the body or life of a person.

Pecuniary Loss
Pecuniary Loss is a class of insurance which protects the insured's financial rights/interest such as revenue, or their financial integrity such as contractual obligations. Two major sub-classes of Pecuniary Loss are Business Interruption and Fidelity Guarantee.

Business Interruption (Consequential Loss/Loss of Profits)
Business Interruption serves to provide cover to restore the insured to the same financial position at which he would have been, had a peril (such as a fire) not occurred. 
Fidelity Guarantee
Fidelity Guarantee Insurance deals with fraud, dishonesty and other failings of employees of an organisation, resulting in a financial loss to their employers – the insured. 

Marine, Aviation & Transportation Insurance
This insurance covers cargo losses or damage caused to ships, cargo vessels, terminals, and any transport in which goods are transferred or acquired between different points of origin and their final destination. Such policies can provide coverage in the event of a hurricane, accident, vandalism or theft and protects the insured from any liability incurred as a result of operating such a vessel.
We can arrange cover for your Marine Cargo, Pleasure Crafts and small Commercial Aircrafts through our specialist International markets and/or local Insurers.

Bonds (Performance & Maintenance)
Bond Insurance assists businesses with meeting their financial commitments or obligations and protects their relationships with service providers and other companies, in the event that unforeseen expenses and liabilities were to occur.
We offer a wide range of bond Insurance, from Bid Bonds to Performance Bonds as well as Guarantee Bonds for Warehouse Operators.

Engineering
Engineering insurance is a comprehensive insurance which provides protection against risks associated with erection, resting and working of any machinery, plant or equipment.

Cyber
Cyber Insurance covers a range of possible risks which exist in Cyber Space: Security & Privacy Liability; Multimedia & Intellectual Property Liability; Technology Services; Network Interruption & Recovery; Misc. Professional Fees; Event Support Expenses; Privacy Regulatory Defense & Penalties; Network Extortion; Electronic Theft, Computer Fraud, Telecommunications Fraud; Social Engineering Fraud & Reputational Damage.
**Plans offered in this Division are underwritten by locally registered general insurance companies.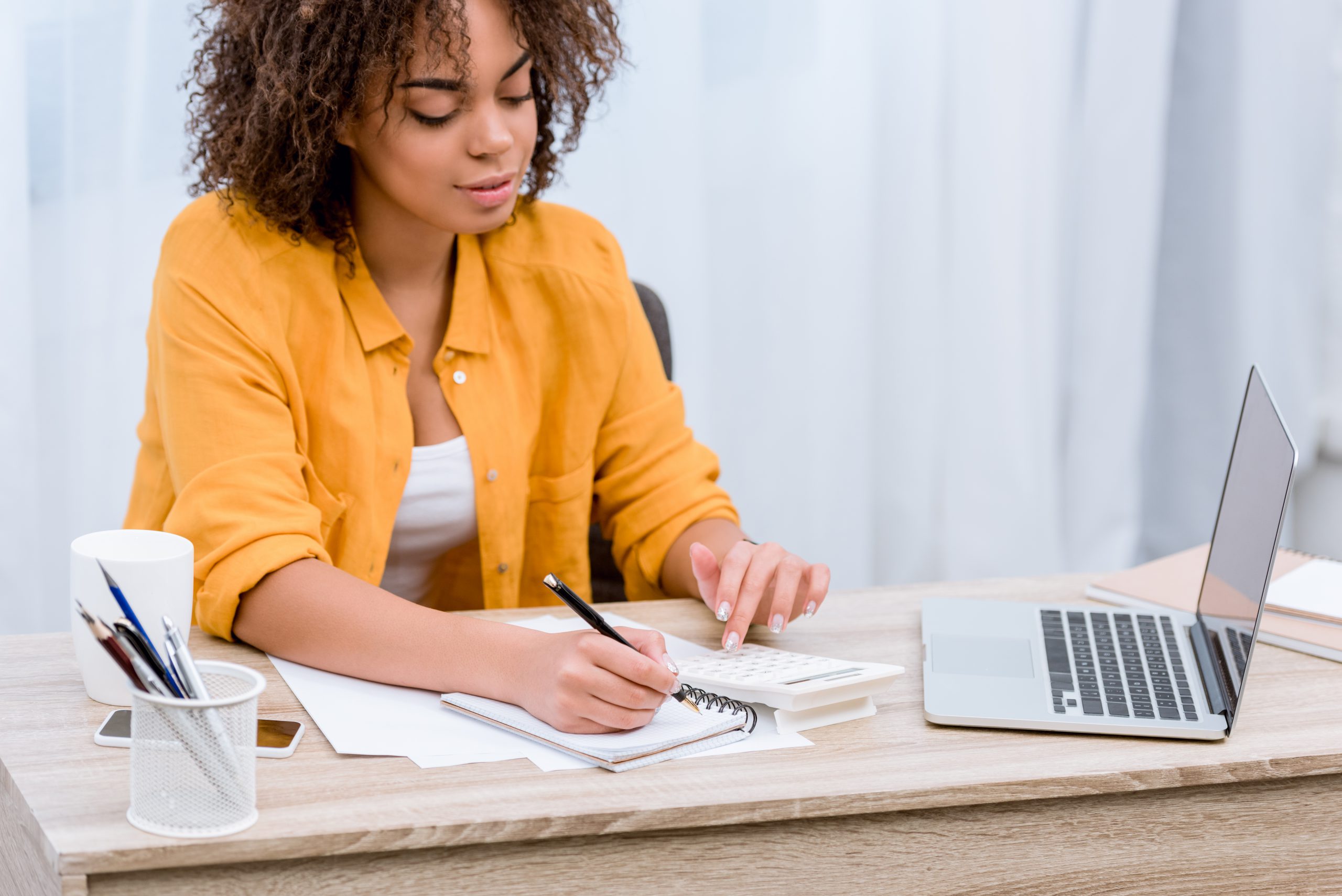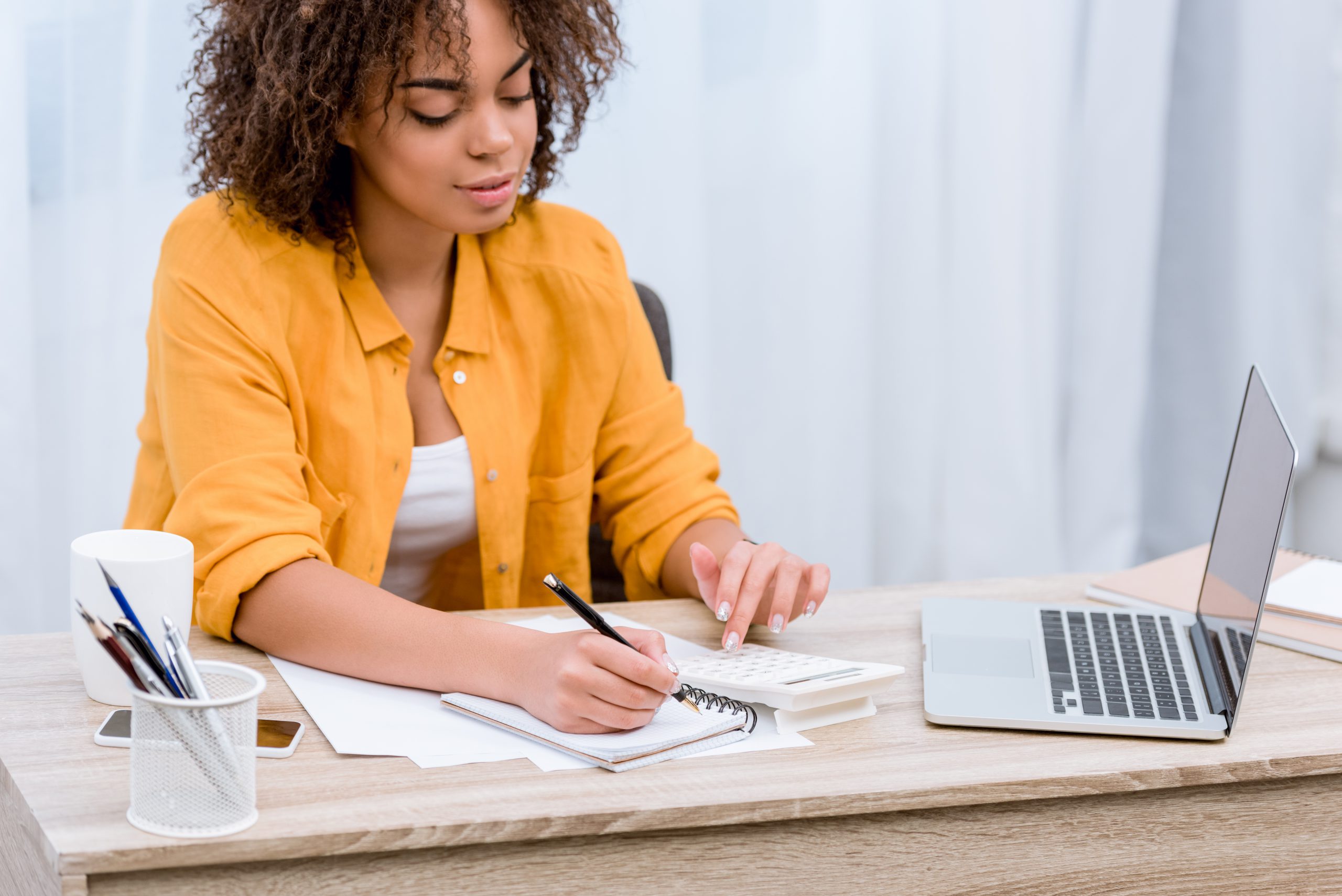 How to make a Claim
To make a claim, the following steps are to be taken:
Contact your agent and our office
Report the matter to the nearest police station
Visit our office to complete the relevant claim form or have the form emailed to you
Frequently Asked Questions (FAQ)
Q1. What are the benefits of using a broker?
A broker provides comparative analysis of the entire market as opposed to going to a single Insurance Company and only accessing their terms. As a broker, CAB provides specialized service to all its clients including serving as the intermediary agent between the client and the Insurance Company.
Q2. How do I earn discounts on my premium?
Discounts are earned on motor vehicle policies each year once there are no accidents. Discounts are negotiated on other policies at renewal depending on the claim history and the number of policies that are insured.
Q3. Can I transfer my discount to a relative?
No. The discount is earned by the Insured and the vehicle, however, it can be transferred to another vehicle owned by the Insured.
Q4. What is the excess on my policy?
Q5. Who are considered eligible dependents (regardless of the plans offered)?
The excess, also referred to as the deductible is the portion of the Sum Insured that the client is responsible for in the event of a claim, as such the settlement will be made less this amount.
Q6. How much time do I have to report an accident?
Your policy allows thirty (30) days within which to report an accident, however, the Police ask that you report to them within a 24 hour period.
Q7. What are the documents needed to process my claim?
estimate of repairs
motor accident report form
drivers licence for the person operating the vehicle at the material time
Motor Vehicle Registration
Certificate of Fitness
Q8. Do I need a valuation before I can insure my house?
No. While it would be helpful to have a valuation, several factors can be used to determine the replacement value of your house.
Q9. How often do I need to value my motor vehicle?
It is recommended that one be done annually as motor vehicles, unlike real estate, consistently depreciates with each passing year.
Q10. If I have paid 50% of my premium and suffer a loss before paying the other 50%, am I still covered?
Yes. The other 50% of the premium will become immediately due and payable.