Overview
Health care systems around the world are not free, and treatments at private hospitals or facilities can end up costing thousands to millions of dollars.
The International Insurance Division provides international insurance options in the areas of health, life, disability and travel insurance. With a suite of products designed for individuals as well as groups, we take pride in offering our clients global peace of mind supported by strategic partnerships both locally and overseas.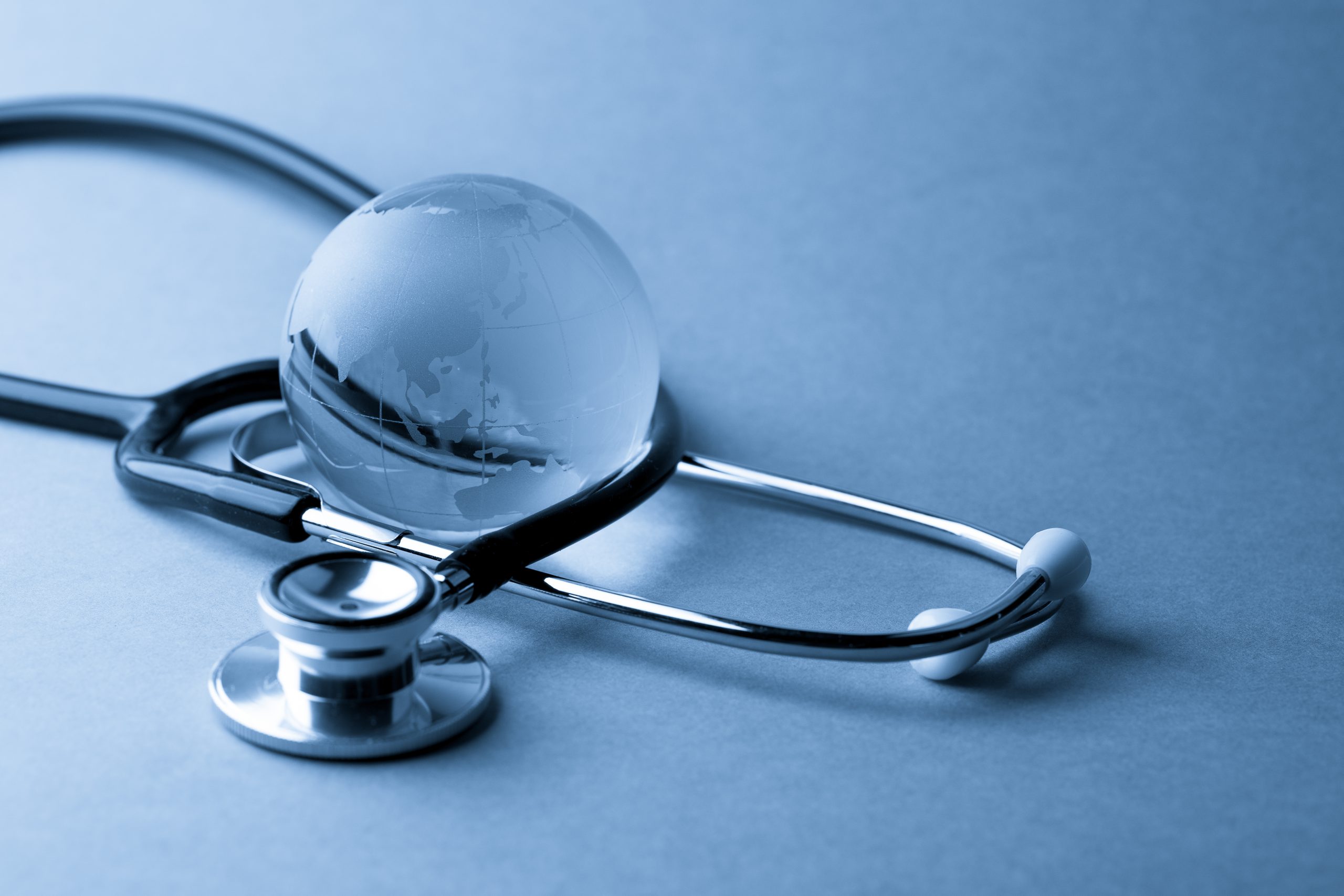 International Insurance Plan options
Start by selecting a medical insurance plan that works for you
**Some plans offered in this Division are underwritten by certain underwriters at Lloyds of London. Other plans are however sought through international partners, which may require approval by local regulators prior to placement of the business.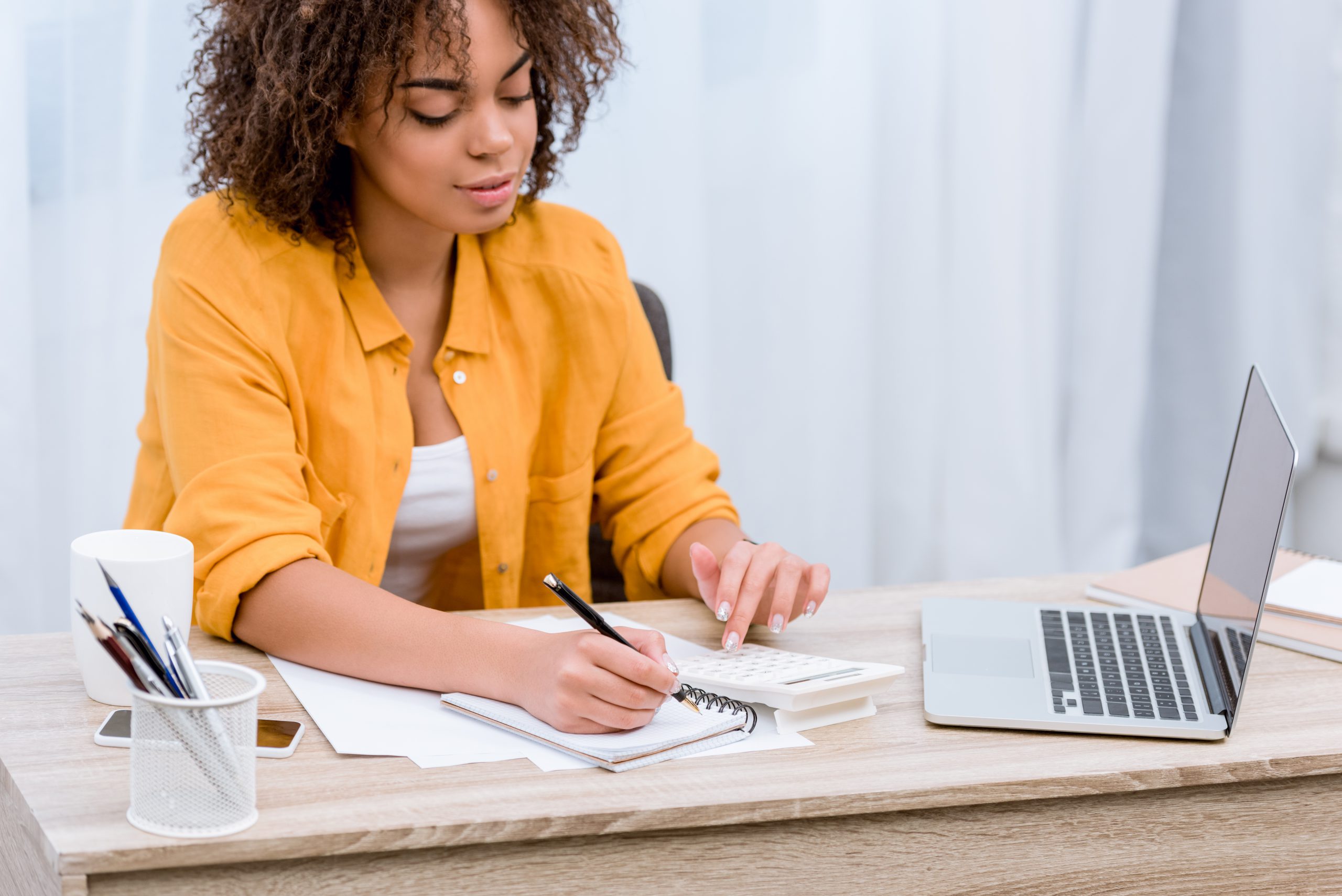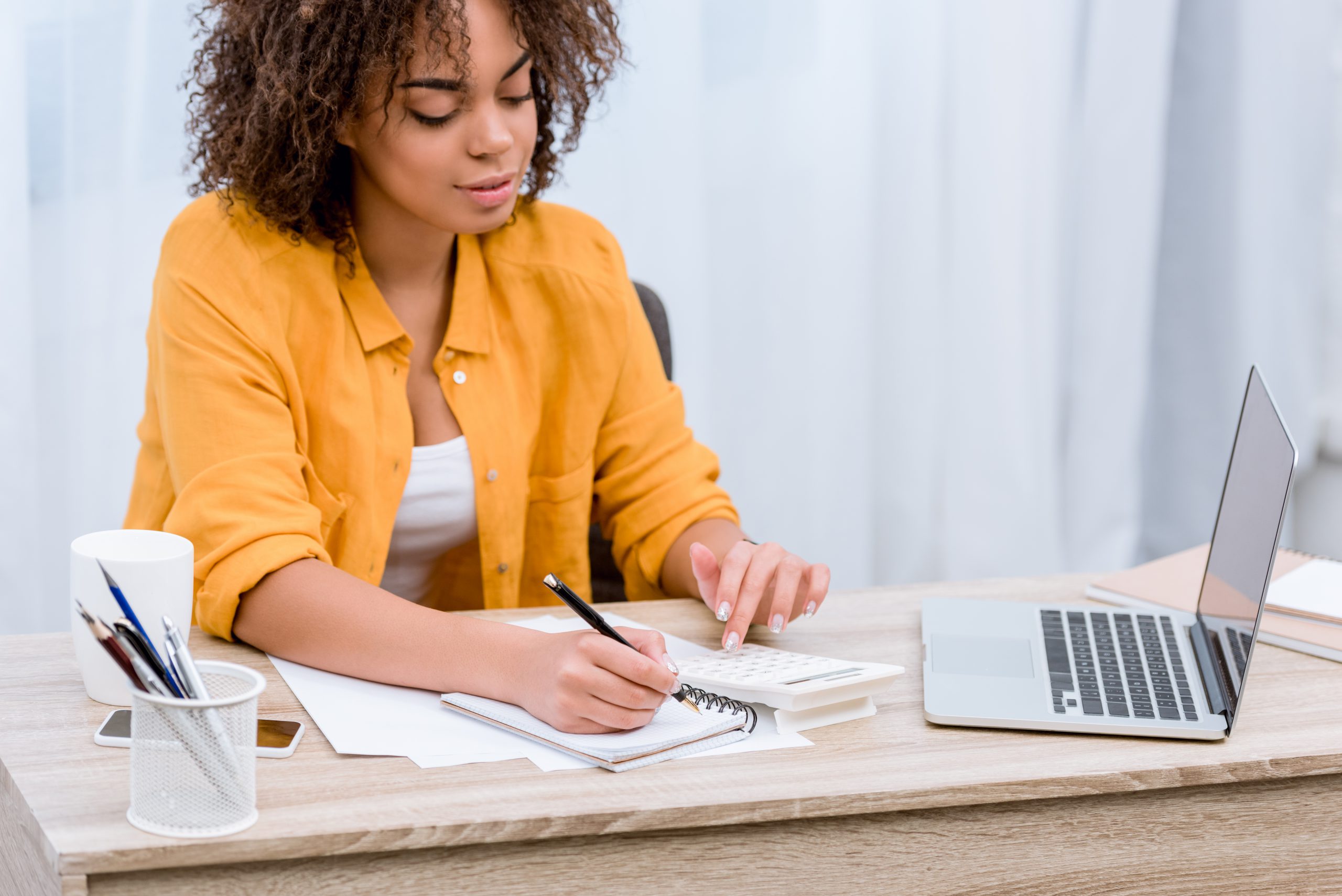 How to make a Claim
International Life Insurance
When submitting a death claim, a Death Certificate will be required to confirm the cause and manner of death.
In the case of a homicide, additional information may be required such as a Police Report.
Assured Travel Insurance
Provide itemized medical receipts – Forward copies of receipts to CAB's Claims Department for processing.
Frequently Asked Questions (FAQ)
Q1. What are the methods of payment?
Credit Card
Bank Draft
Cheque
Wire Transfer
Q2. If my policy becomes lapsed, can it be reinstated?
Policies that are lapsed or terminated may be reinstated. The premiums charged will be at the current date of reinstatement. Completion of a Reinstatement Form and the corresponding Premium Payment will be required.
Q3. Where should I visit to have the requisite medical tests done for those plans that require medical underwriting?
Dr. Charmian Webb
Medical Associates
18 Tangerine Place
Kingston 10
Q4. Can I request withdrawal of cash from my policy?
Yes, however this is only applicable to those policies that have an accumulated cash value.
Q6. How is payment made for Assured Travel?
Credit card payment is accepted. Once the emailed quotation is submitted, enrollees have the option to enter their credit card information, once they select the coverage amount and deductible of choice.