Overview
Employee Benefits Insurance empowers employers to provide their staff members with additional employment benefits which can enhance the employees' quality of life as well as attract and retain valued workers.
Partnering with our local insurers of health, life, disability and pension, we provide a wide range of benefits for employees to include group health, group life, group personal accident and group pension.
We seek to ensure peace of mind for employees and their families who for the most part will look to their employer in times of an unfortunate incidence. Group plans are also available for entities such as churches, schools and families (such as the Family Indemnity Plan).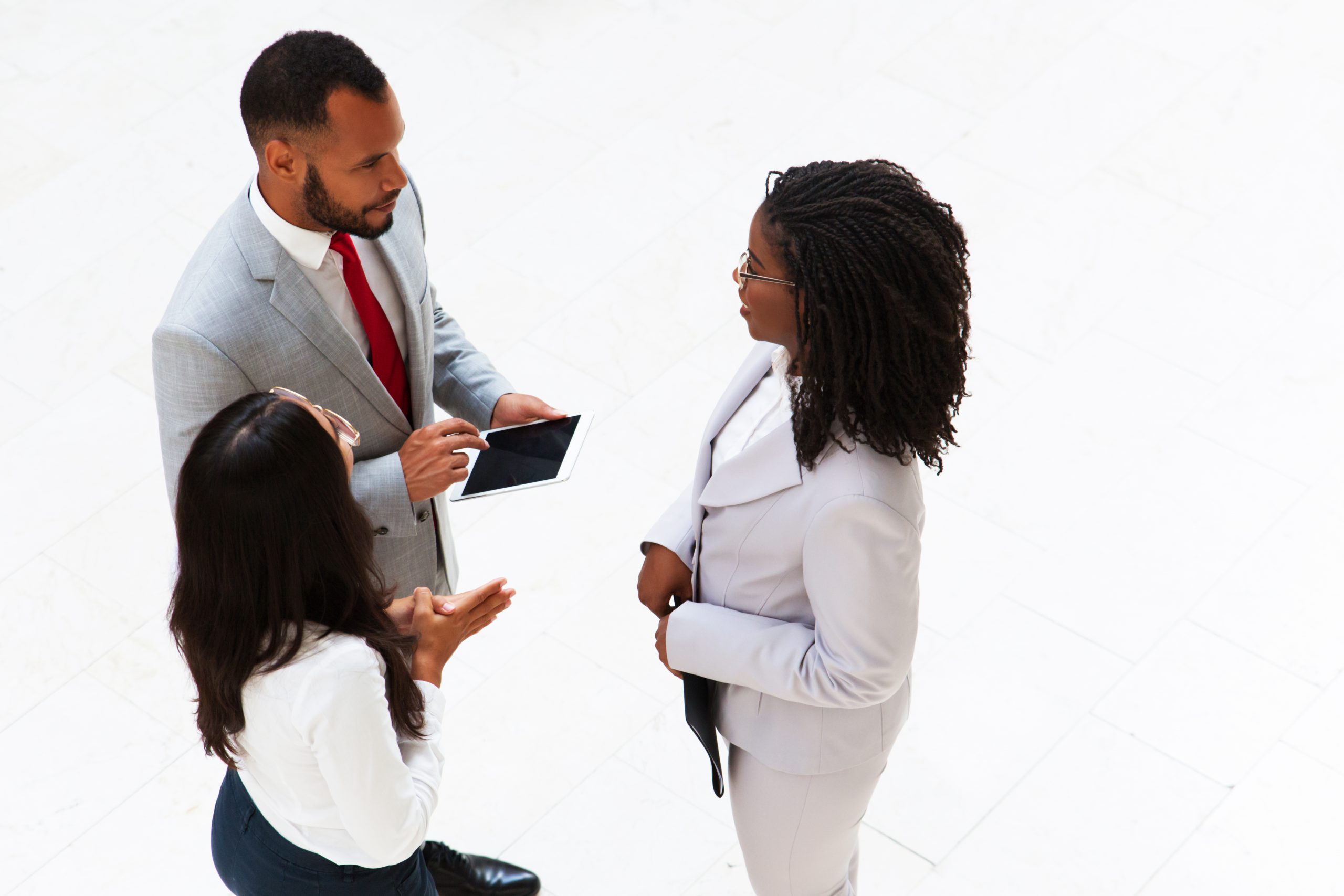 Employee Benefits
**Plans offered in this Division are underwritten by locally registered life & health insurance companies.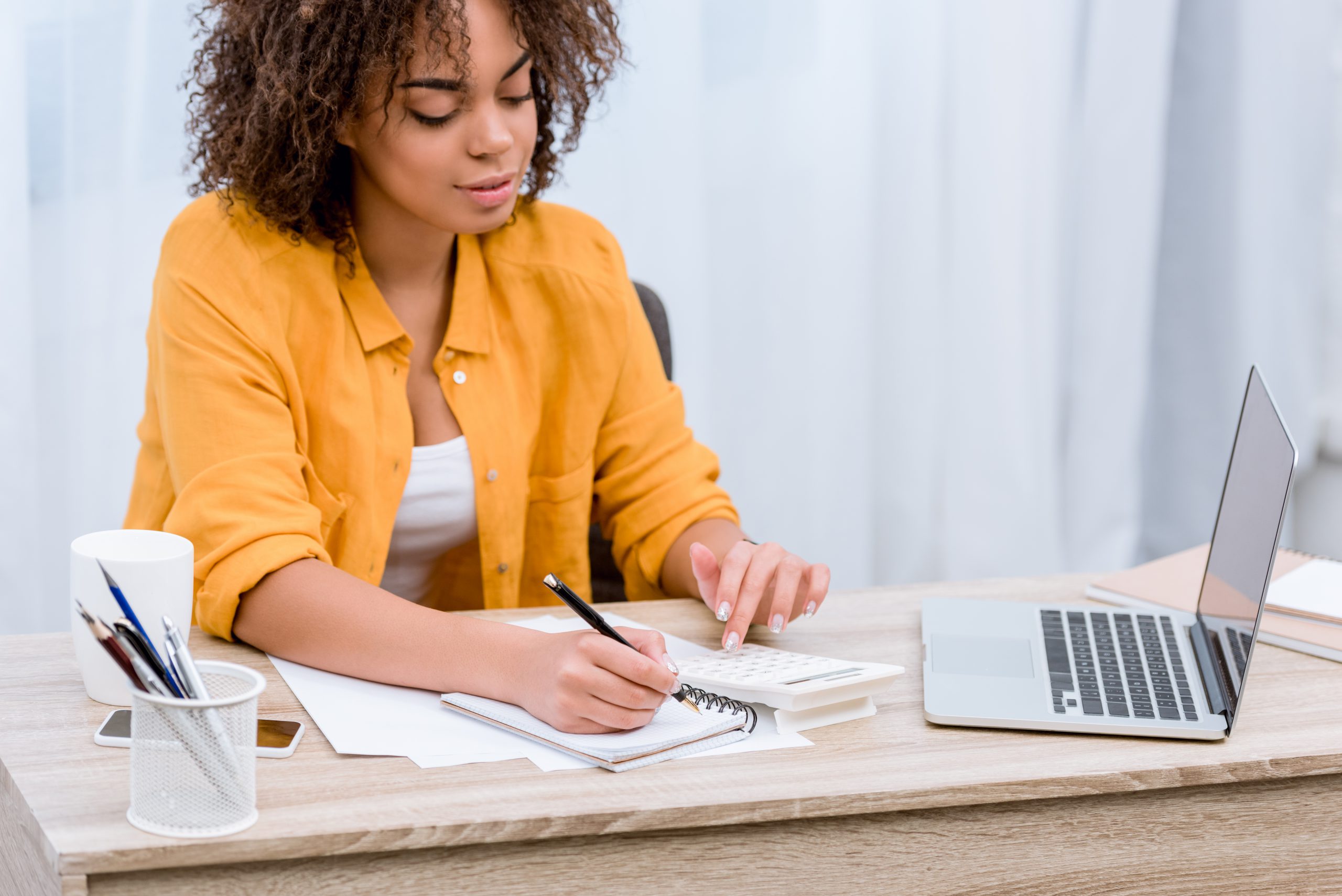 How to make a Claim
Claim is make on the applicable form with appropriate attachments for the particular product as set out thereunder. Such claims can be sent through our company or directly to the insurer.
Group Health – Claim form from the provider must be completed and submitted within 90 days of service rendered with original receipts.
Group Life – Death & burial certificate
Group Personal Accident – respective forms in relation to the particular benefits
Frequently Asked Questions (FAQ)
Q1. As an employee, how quickly can I participate in the company's employee benefits program?
Most employers allow for participation after a stated probationary period.
Q2. What happens to my insurance coverage in the event I resign from the company?
Coverage ceases upon resignation but the insurer can allow for conversion to an individual plan with applicable conditions.
Q3. As an employer what benefit do we get for the provision of group insurance to our employees?
The employer can enjoy tax shelter for premiums paid as well as the peace of mind that comes with the provision of such staff benefits.
Q4. Can I name a beneficiary on my group life policy?
One or more beneficiaries can be named on the policy.
Q5. Who can I place as dependents on my health insurance coverage?
Spouse and children of the subscriber can be placed as dependents.
Q6. As an employer do I have to cover all my employees under such a program?
In group insurance all eligible employees are required to be added to the plan where the employer contributes 100% of the premiums. In cases where the employee contributes a portion of the premiums, the participation requirement is usually 75%.
Q7. Is the employer obliged to provide all four employee benefit options?
The employer is not obliged to provide all plans available but could begin with what is considered most important with the option to add to the program overtime.
Q8. How many dependents can be placed on the health plan?
There is no limit as to the amount of dependents, provided that children are within the stated definition as prescribe by law.
Q9. Can these plans be purchased directly from the insurance company?
A plan of insurance can be purchased directly from the insurer but it is a wise choice to have your Broker select the best option selected from the market so as to meet the needs of the client.