Genesis
In June 2006, the Social Club Committee of Caribbean Assurance Brokers decided that part of its mandate would be to give back to the community in a very real way. According to the Chief Executive Officer, Mr. Raymond Walker, "we felt that as a new company, we needed to not only do well but also to do good. Therefore, any contribution that we could make towards national development would not only give great personal satisfaction to the staff but also generate a very positive response in the community in which we operate".
The staff decided that their contribution would be to the development of young minds and so the Reddie's Place of Safety, which has been a haven to orphans as well as abandoned and abused youngsters, was chosen.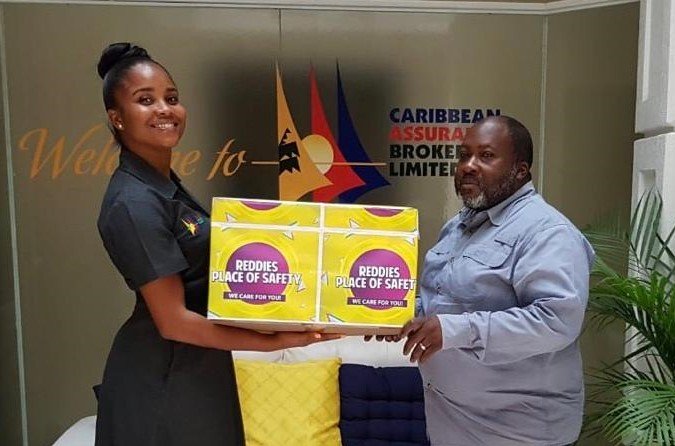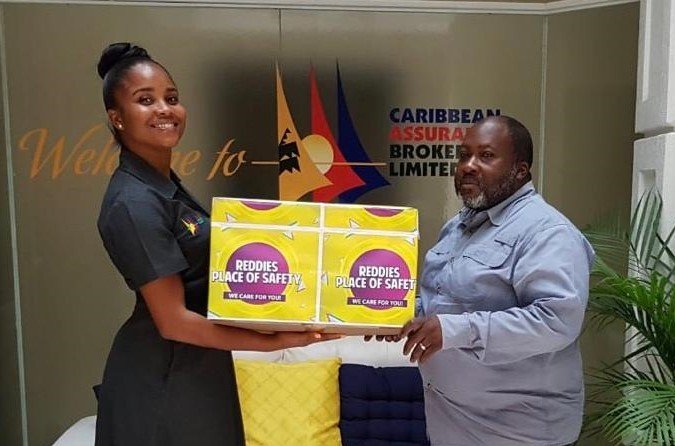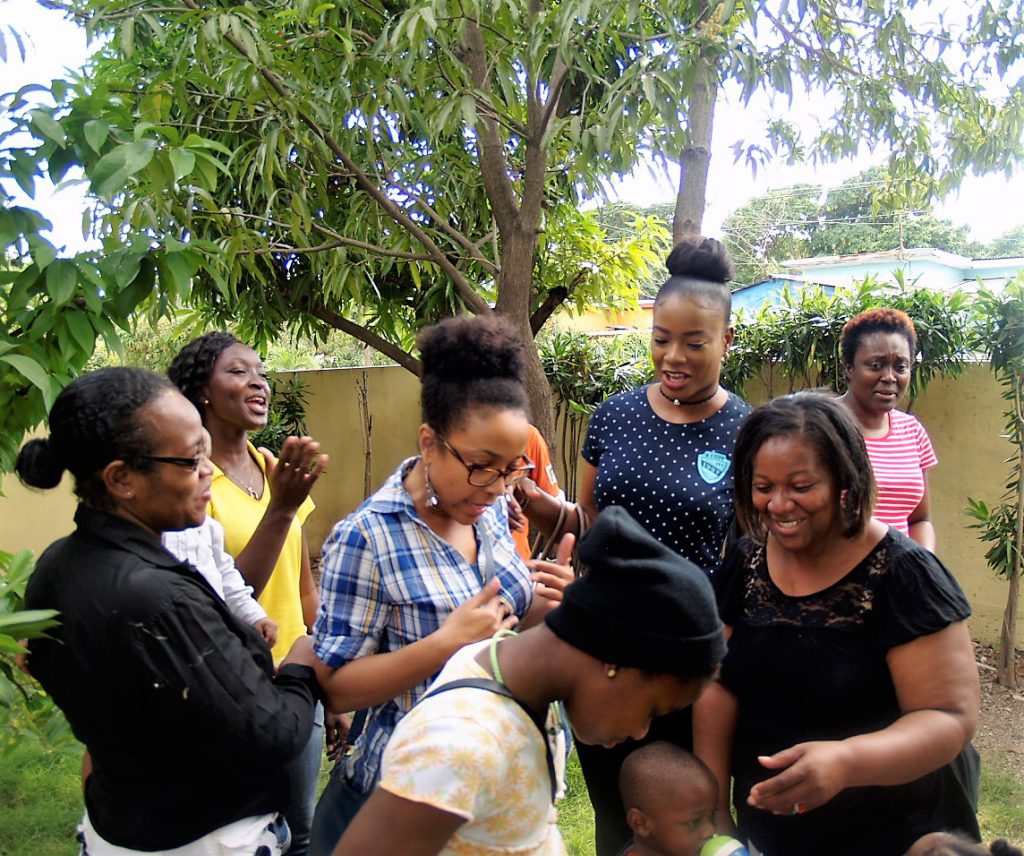 Programme
The initial programme, which began in July 2006 and continued until mid 2010, involved the provision of groceries to the home each month along with several interactions with the children during the Easter and Christmas periods. The children had become so much a part of the lives of the Caribbean Assurance Brokers Team that they even took them to Belle Castle, in St. Thomas when the company celebrated its first Anniversary. Since then, they have been on field trips as well as other interactive activities with the staff.
On March 23, 2013, the children were taken to the recently remodeled Hope Zoo where they were able to interact with the staff, their children and learn about the various animals. In the words of one of the children, "this is the best trip I have ever had" speaks to the impact that the company is making on the lives of these children.
Commitment
For Child's Month, Caribbean Assurance Brokers had the children in office for a day in order to learn about the day to day running of a business. The children spent time with the CEO who shared information on career interests and guided them on how to make the best career choice. They also spent time in the IT Department learning how to use the computer. A simulation exercise which exposed them to "a day in the life of an Insurance Representative" was also enacted. The company believes that this will greatly enhance their development and growth as individuals. Caribbean Assurance Brokers Ltd. remains committed to the children of the Reddie's Place of Safety. We believe that the future success of Jamaica lies with the development of the hearts and minds of our nation's youth.