Providing you with a better today and tomorrow
Caribbean Assurance Brokers Ltd. (CAB), a name synonymous with innovation, is a multi-line insurance brokerage offering the full spectrum of insurance products and services throughout Jamaica. Through these offerings, we provide our clients with peace of mind in preparation for life's uncertainties.
The origins of our success
The company began operations in 2005 as a retail and facultative placement broker for Life, Health, and Personal Accident Business, operating out of humble office space with a staff of 11. In 2006, the company added General Insurance Business to its portfolio.
From a staff complement of 11, we now boast over 100, with one of the largest Broker managed Employee Benefits portfolio, as well as International and Individual Life Insurance. Our General Insurance Team comprises qualified Insurance Practitioners with expertise in Risk Management Solutions for all aspects of Corporate and Commercial business activities.
Over the years, the company has dynamically evolved to include all aspects of the insurance portfolio – International Health, Life and Travel, Individual Health and Life Insurance, Employee Benefits, General Insurance, and Credit Union related products.
Caribbean Assurance Brokers continues to utilize combined expertise, understanding, knowledge and commitment to assist our customers to realize their risk management goals by providing them with the opportunity to explore a wide range of insurance solutions all under one roof, supported by first class customer care, to their utmost delight and satisfaction.
Providing you with a better today and tomorrow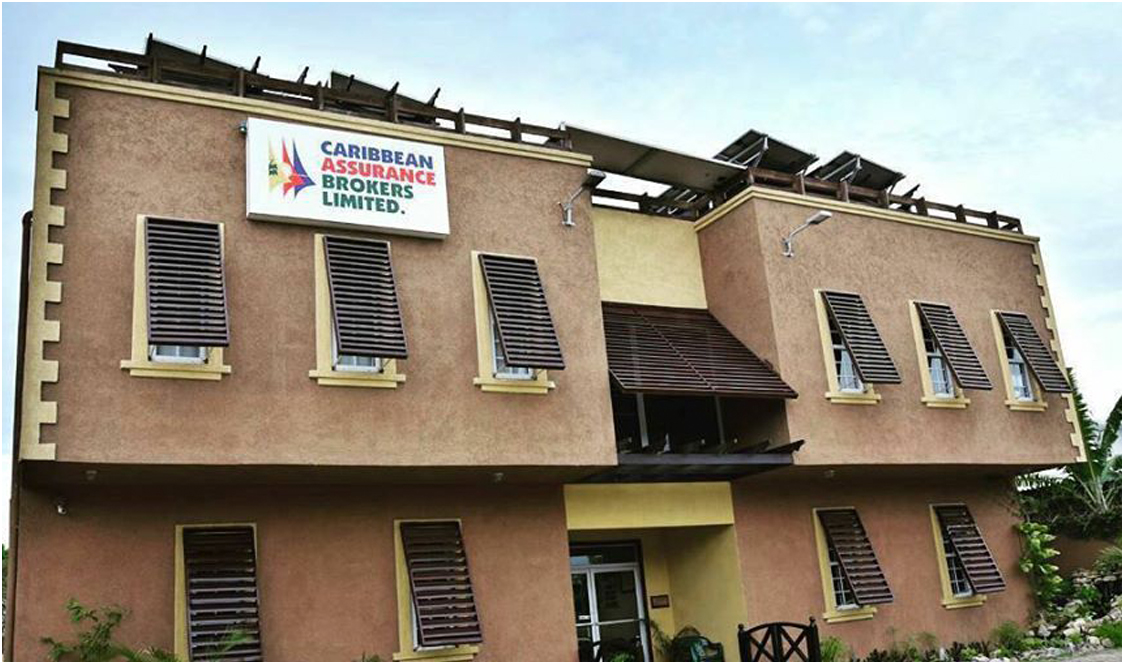 Today, our combined team has over four hundred years of experience in the General, Life, and Health Insurance Business. Our strategic alliances and partnerships with international broking operations and insurance providers in Britain and the United States, provide access to all major world insurance and re-insurance markets and provides a winning edge for the company.
Our primary global partner is our correspondent London broker, ED Broking LLP, an independent specialist Lloyd's broker based in the heart of London's insurance sector, trading with all the major international insurance and reinsurance markets; and our international health insurance underwriter and their third party administrator (TPA), VirSAG Limited, the first of its kind TPA in the English Speaking Caribbean, approved/registered to administer, adjudicate and adjust international health insurance claims in Jamaica.
Caribbean Assurance Brokers Limited (CAB) is duly licensed and regulated by the Financial Services Commission (FSC) and is authorized to advise on and arrange the placement of several classes of the insurance business.
On March 9, 2020, the company listed its ordinary shares on the Jamaica Stock Exchange's Junior Market and was oversubscribed by 1500%.
In supporting parts of our mission, which is to consistently delight our customers at each point of contact with the brand, CAB's commitment to our customers is to consistently supersede their expectations by delivering the highest quality service and the best value for money.
"Providing first class customer care, first time, on time, every time!"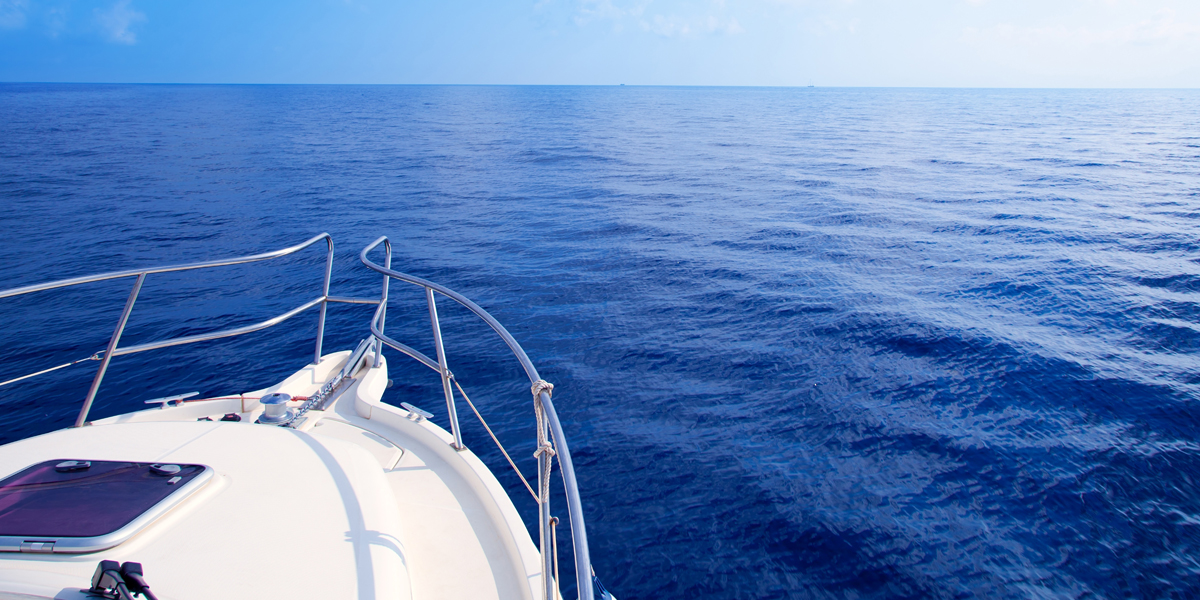 Our Mission
To consistently delight our customers at each point of contact with the brand. To provide a challenging and rewarding environment for our employees and actively support their personal development, as they are our most important asset.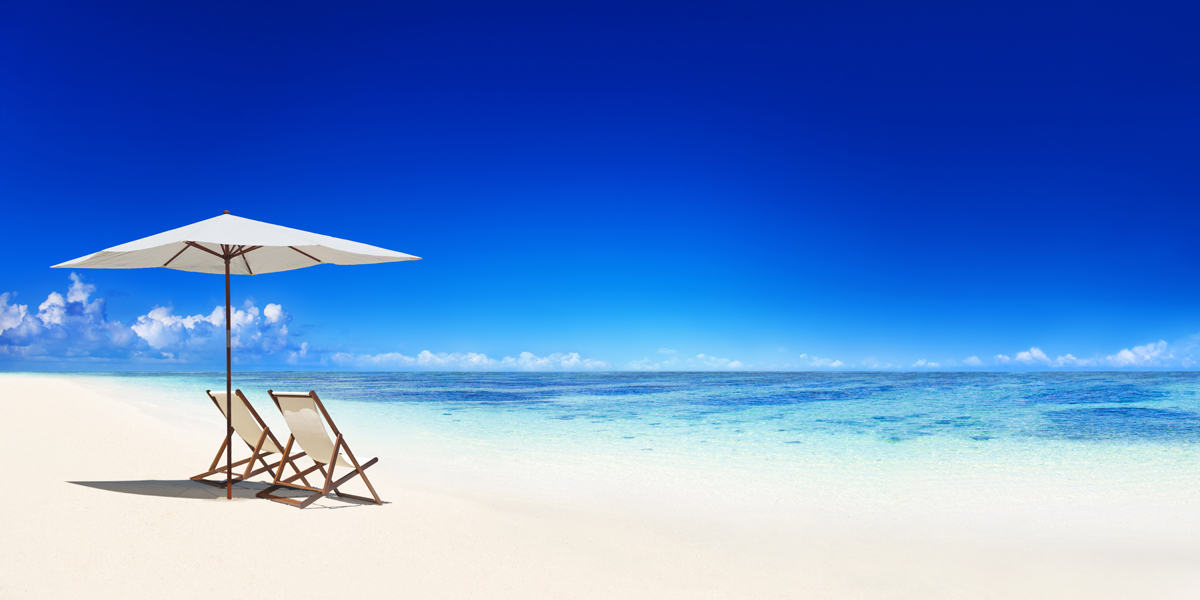 Vision
To become the BEST insurance brokerage house in the English Speaking Caribbean by investing in our human capital; seeking out strategic alliances; and maintaining the highest level of professionalism, integrity and competence.
To successfully meet the challenges of the changing insurance industry by being knowledgeable, prepared, solution-oriented and customer focused.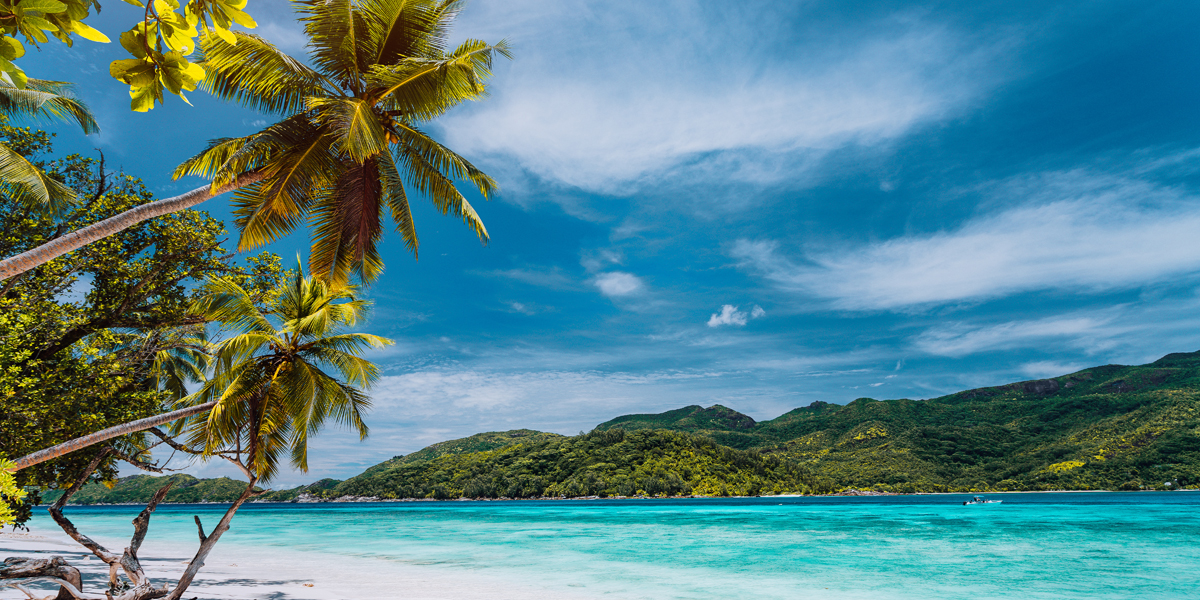 Philosophy
We place a high value on a strong team approach which ensures that you benefit from the collective expertise of our diverse specialists. Hence, our Philosophy: "The Team is the Theme".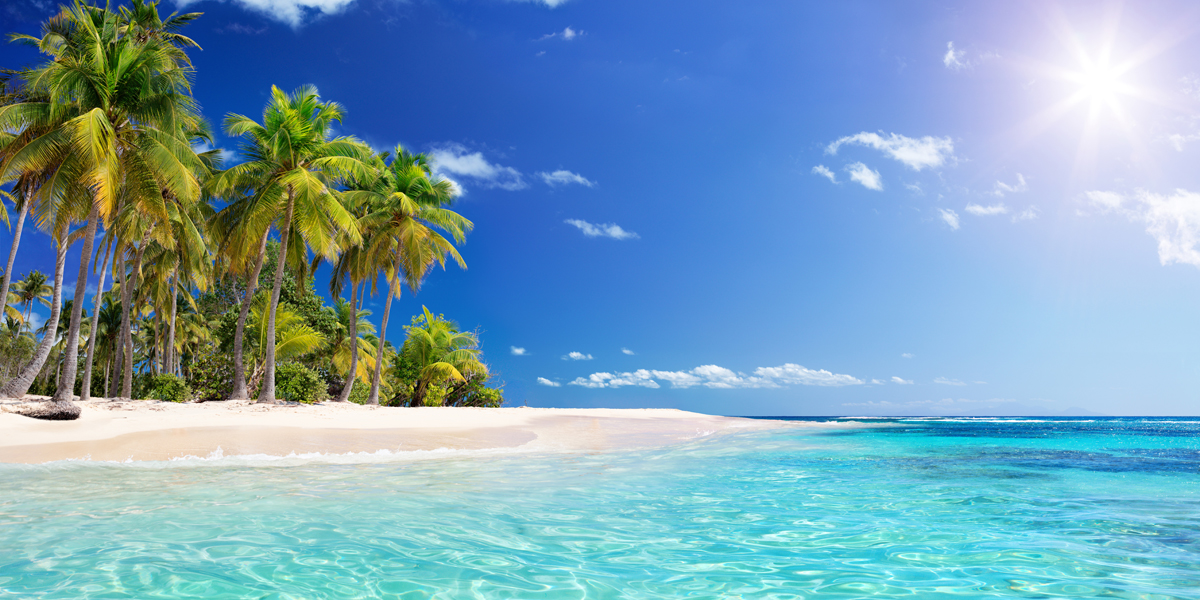 Values
We provide our service, based around our core values of teamwork, experience, professionalism and integrity, at all times striving to exceed our clients' expectations, through bringing our vision and mission statements to life.
Previous
Next