Overview
The Credit Union Member Plans offer several local health insurance options, specifically to Credit Union members in Jamaica. The unique feature of these plans is that persons can access healthcare without the usual employer/employee relationship.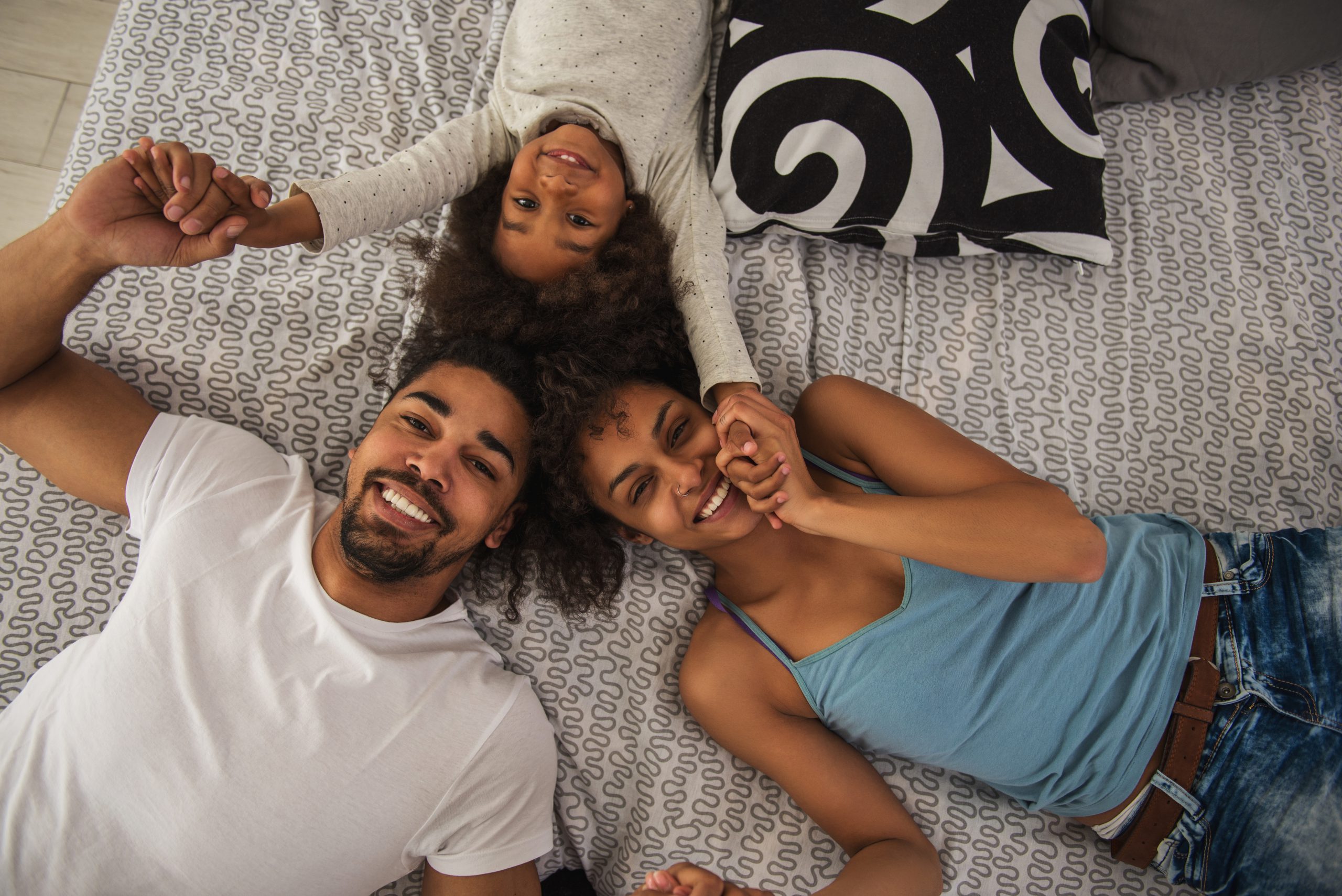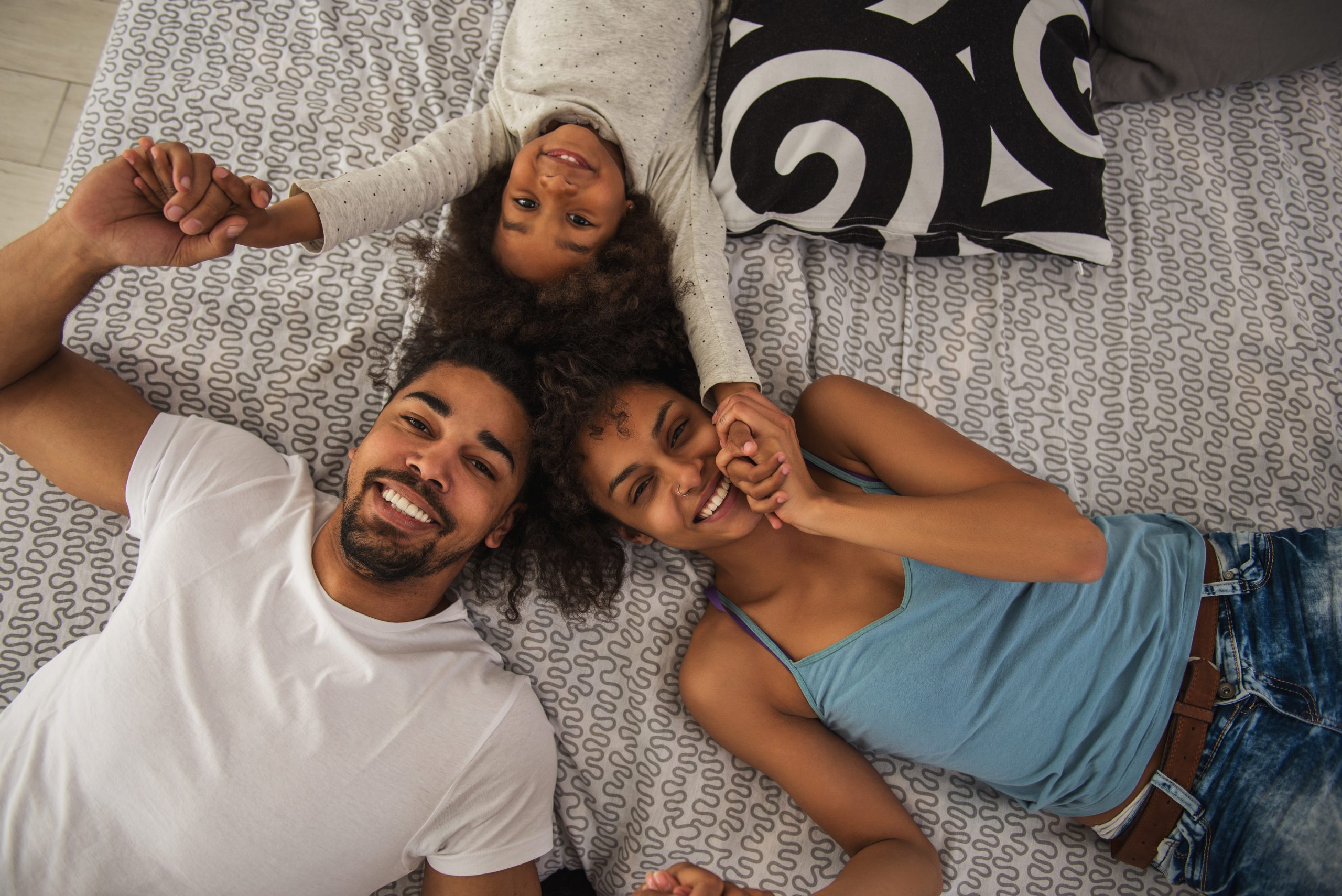 Credit Union Member Plans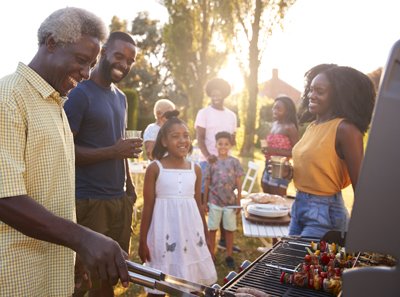 Gold Series Plan
The Credit Union Gold Series Health Plan is specifically designed for Credit Union members.
The plan provides members access to Comprehensive Healthcare with $6 million renewable annually, along with Life Insurance coverage & Personal Accident Insurance coverage of $1,000,000 each.
Entry age is 18 to 70 years. Members have the option to add dependents (spouse and children).
Apply now and Get started!
The plan is Underwritten by Guardian Life Limited
Plan benefits start June 1, 2021.
How to Apply
Download and complete the online enrollment form. Enrollment forms can also be collected at your Credit Union. Completed enrollment forms can be submitted to your Credit Union or emailed to: goldseries@cabjm.com. You must be a Credit Union member to access plan options.
Eligible Dependents
Eligible dependents can either be a spouse (married or unmarried), children, step-children, legally adopted children or children for whom you have Court appointed guardianship. Coverage is extended to children up until age 27, not working or are unmarried.

Major Medical Plan
Provides $6 million in Major Medical coverage for Hospitalization and Surgeries. The plan also covers Chemotherapy, Radiology, and Renal Dialysis.

Family Indemnity Plan (FIP)
TThe Family Indemnity Plan is a group insurance plan that provides funeral expense coverage to members and eligible family members.
Each plan covers up to six eligible family members under one monthly premium. Coverage is applicable for:
Parents or In-laws (must be under age 76 years when the plan is taken out)
Unmarried children, up to 26 years*
Spouse, including common-law
This plan is underwritten by CUNA Caribbean Insurance Jamaica Limited.
**Plans offered in this Division are underwritten by locally registered life & health insurance companies.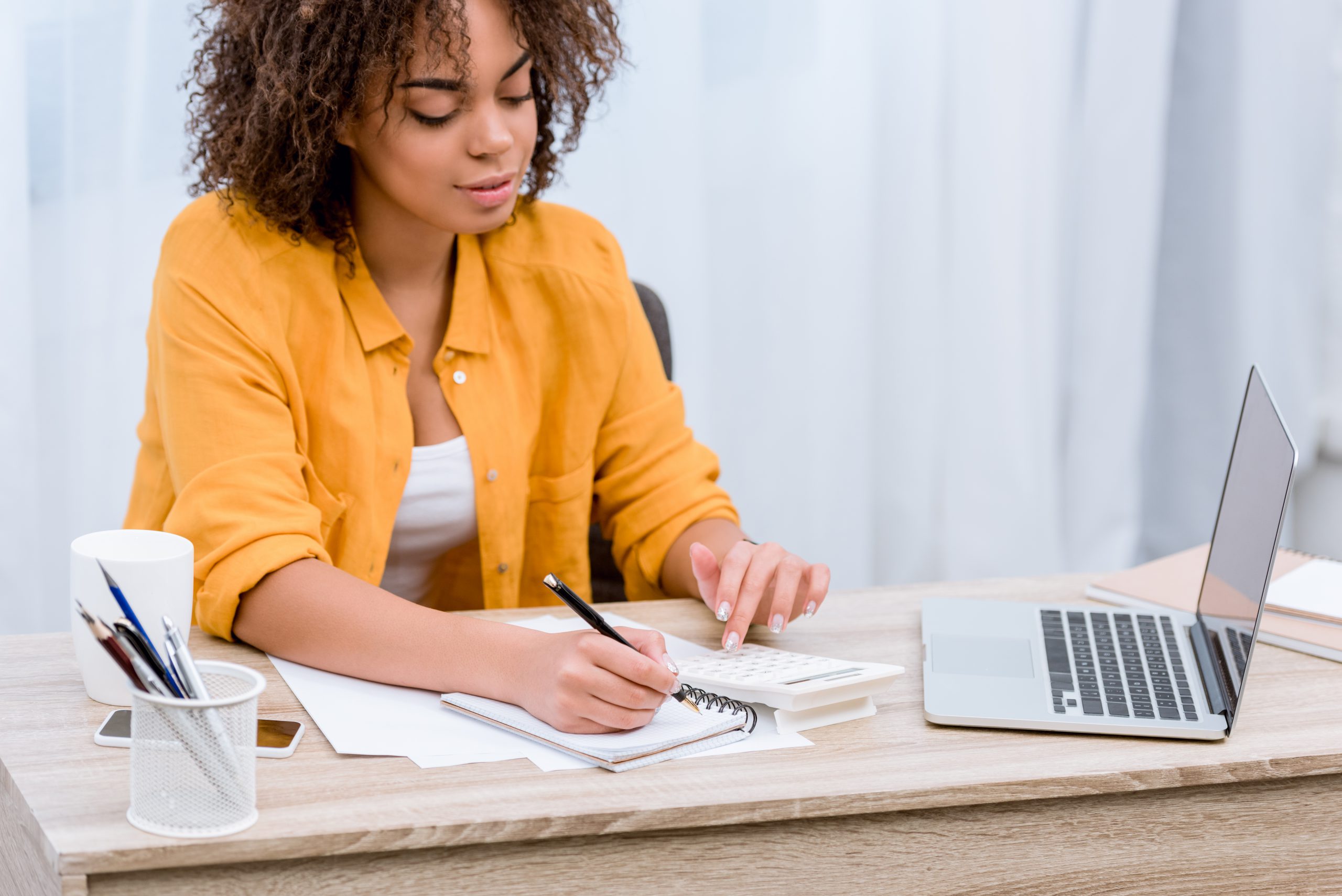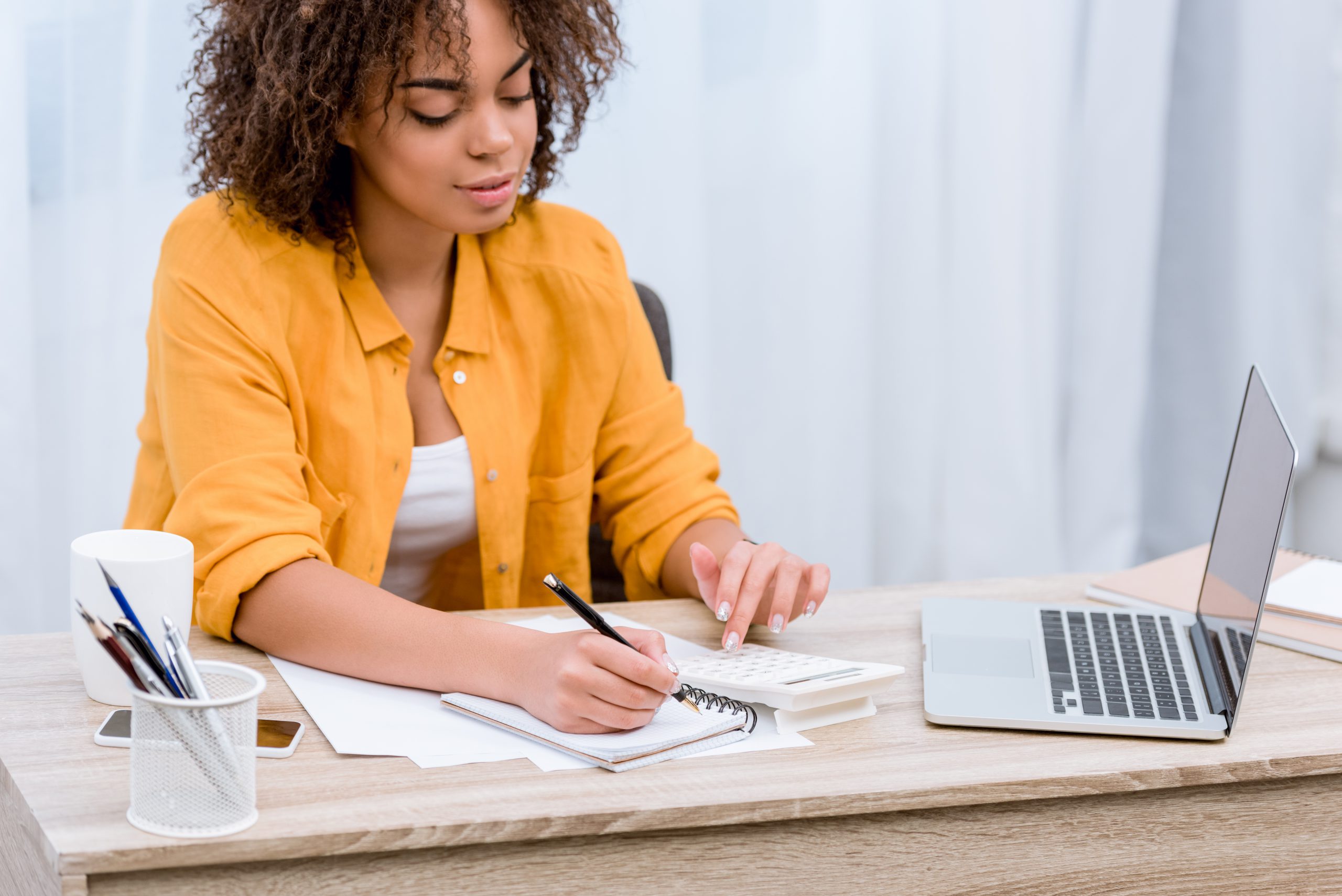 How to make a Claim
When submitting your Claims to your respective Credit Union, it must be filled out to entirety and accompanied by the following:
Original receipts. signed and dated by the Provide (Doctor, Pharmacy, Lab)
Diagnosis
Charges for the Services and amount paid
Name of referring Physician
Ensure that all of Section 1 of the Claim Form has been completed and that you sign and date that section.
Please ensure that only claims are submitted within ninety (90) days from the date of service to your respective.Failure to submit within the specified time period will result in the Member's Claim becoming invalid.
Frequently Asked Questions (FAQ)
Q1. What are the options offered under the Gold Series Plan?
There are three options with varying benefit levels – Executive Gold, Standard Gold and Limited Gold. Executive Gold offer the highest tier of benefits followed by Standard Gold and then Limited Gold.
Q2. Are there other options, apart from the base plans?
In addition to the Gold Series Plans, there are two additional plans that can be considered: Major Medical and the Supplemental Health Plans.
Q3. What are the main features of the CU Gold Series Plans?
The plans are specifically developed for members of Credit Unions in Jamaica.
The plan segments its members into two age groupings – Under 45 years and over 45 years
The entry age under these plans is 18 – 70 years.
This is the only individual health plan that allows entry up to age 70 years. Please note that persons can apply for the health plan up to 3 months prior to their 70th birthday.
Persons can access these plans without the normal employer/ employee relationship.
Q4. Does the age band apply to the Primary insured or does it extend to their dependents?
Q5. Who are considered eligible dependents (regardless of the plans offered)?
Eligible dependents are spouses including common-law spouses, children, step-children, legally adopted children, or children for whom you have court appointed Guardianship.
Q6. Is coverage extended to newborns?
Yes, coverage is extended to newborns from as early as 14 days up to their 19th birthday.
Q7. What is the cut-off age for entry for dependent children?
Dependent children who are resident in Jamaica and are full time students are covered to their 23rd Birthday (a letter from the school is required annually as proof of full-time student status)
Q8. Does the SUPPLEMENTAL plan require a base plan?
The Supplemental plan is not a "stand alone" plan and therefore requires a base plan.
Q9. Does the MAJOR MEDICAL plan require a base plan?
No, it can be a "stand alone" plan or it can be added to a base plan.
Q10. Does the MAJOR MEDICAL plan require a base plan?What is the main feature of the MAJOR Medical plan?
The Major Medical Plan covers in-hospital treatments only.