Leadership Team
Our Management team mixes to perfection the blend of experience and millennial energy to rapidly adapt to our customers changing needs.
Why Do You Need Insurance?
Economic loss is always a concern of humanity, but it does not have to be so once there are ways in which such loss can be addressed. Some persons may want to avoid such loss but that may not be possible. Others may want to minimize a loss, but again that may not solve the problem. The only way therefore for us to effectively replace the value of loss property or the livelihood of an individual is to recognize that if we all share the same dilemma, at no time will we experience the loss at the same time. Hence, we can all pool our resources together so that the few who suffer an economic loss, can benefit from the resources of all the contributors. This methodology can work as no one knows how or when a loss will occur. This gives rise to the theory that the contribution of the many pays for the misfortune of the few. This is the fundamental view of modern insurance, which not only provides for loss of property, but also the loss of income arising from the loss of a life.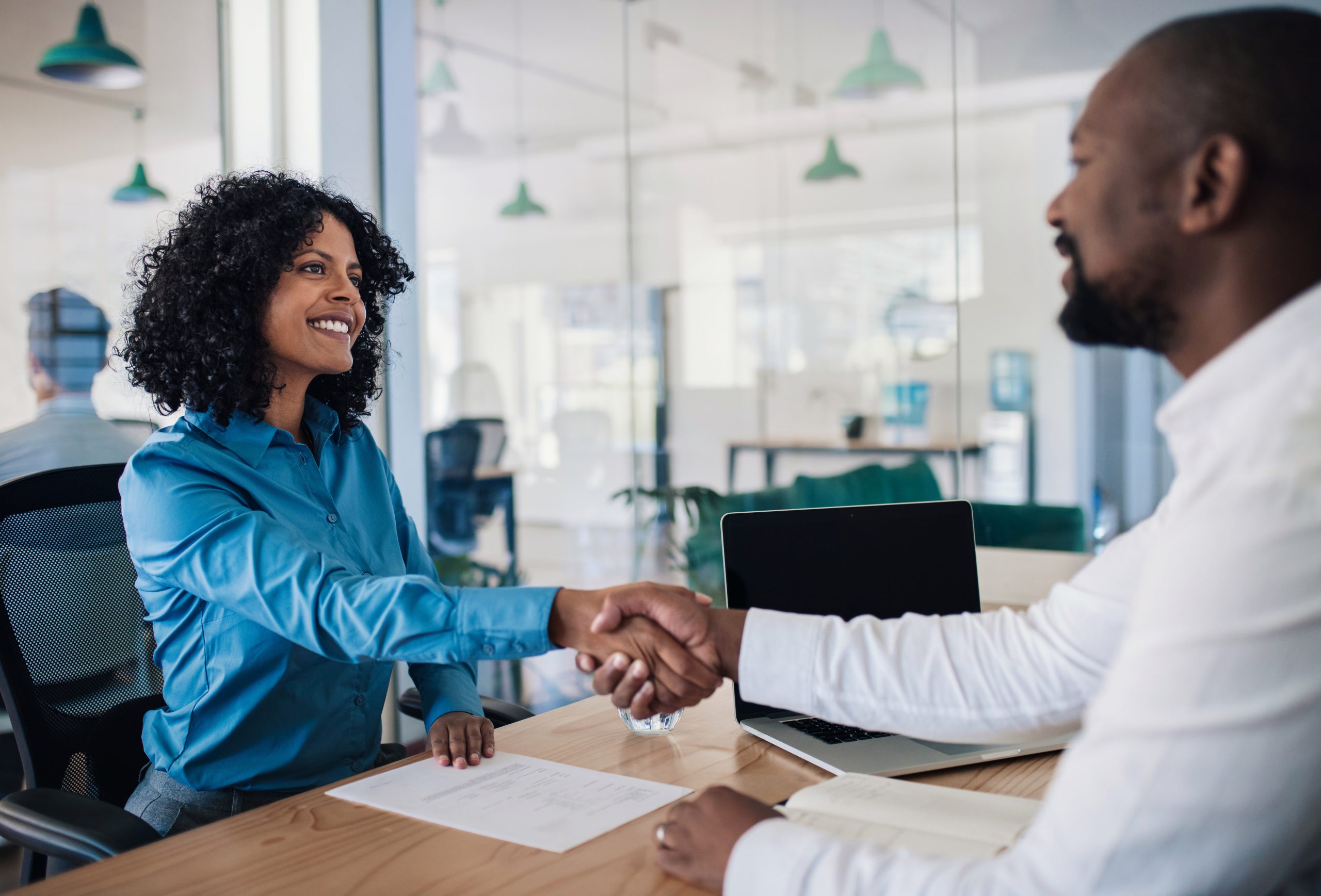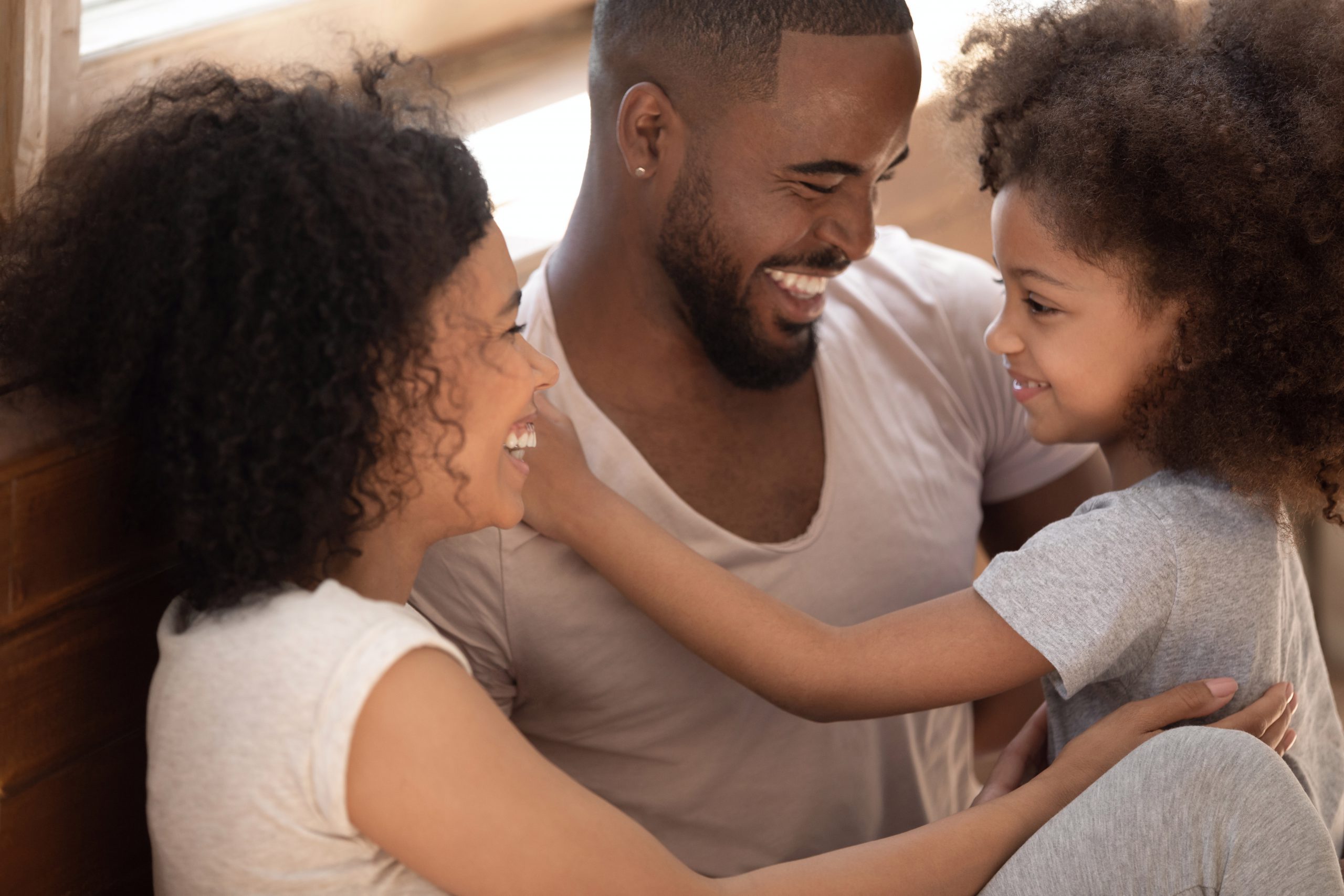 Why Should You Use An Insurance Broker?
When purchasing insurance, it may be best to get quotes from multiple insurers in order to find the best price. One may think that anyone can compare rates themselves, and they possibly can. But in some cases, it may be better to have a professional walk you through your options as a professional can provide further insight into the type of coverage that those options may provide.
An insurance broker can:
assist you with assessing, managing & reducing your risk exposure, and provide expert advice on the right insurance solutions tailored to suit your needs;
use their technical expertise to evaluate a variety of options, including the prices, terms, conditions, benefits and exclusions of each coverage option;
provide assistance in interpreting insurance documents and help you to acquire and maintain your insurance coverage; and
act as your advocate in the settlement of any claim that may be made by you under your insurance.
Frequently Asked Questions (FAQ)
Q1. What is an Insurance Policy?
An insurance policy is a contract between you (the insured) and an insurance company (the insurer), in which the insurance company undertakes to take on the responsibility of the financial costs of certain risks. The policy describes the item(s) covered, the risks you are covered against and specifies your rights and responsibilities, along with the terms and limits of the cover.
Q2. Why do I need Motor Insurance?
Under the Motor Vehicles Insurance (Third Party Risks) Act of 1941, a minimum level of insurance is compulsory if you intend to operate a vehicle on Jamaican roads. Driving a vehicle that is not insured is an offence under the laws of Jamaica. Insuring your vehicle is a means of protecting yourself and giving you peace of mind as it provides coverage in the event of an accident, which can result in undue financial hardship.
Q3. What factors can affect the cost of my motor insurance?
A number of factors can affect the cost of your motor insurance – some of which you can control and some that are beyond your control. The type of car you drive, the purpose the car serves, your driving record, where you live and where the car is kept, can all affect how much your motor insurance will cost.
Q4. If I am insured under a private motor cover, can the vehicle be used for business?
The vehicle can be used for your business purposes if the insurance company has been be notified of the change. This cover will attract additional premium.
Q5. What is a no claim discount (NCD)?
This is a discount that is offered by some insurance companies, mostly general insurance companies. The discount is earned by an individual for having a claim-free/accident-free period of insurance. Usually your NCD increases in each year that you are insured and have not made a claim. However, there is usually a maximum set by the respective insurance company.
Q6. What is included under homeowner's insurance?
Homeowners Insurance covers loss or damage to your property arising from a variety of "perils" such as fire, hurricane, earthquake, flood and faulty plumbing. Homeowners insurance also provides personal liability coverage for you as the insured as it covers your liability to third parties in the event of your negligence. Oftentimes, homeowner's insurance is required by a lender in order for one to obtain a mortgage.
Q7. Why do I need to insure my property at full replacement value?
If you insure your home for less than the full replacement value, in the event of a partial loss you would be subjected to the Condition of Average (otherwise called the Average Clause). Under this condition/clause in an insurance policy, if your assets were insured for less than their full replacement value, you will only receive reimbursement for a portion of the loss suffered. In order to fully benefit from property insurance, it is important that the sum insured is equal to the replacement value (the full cost to replace your property) of the property that you are insuring.
Q8. What is the policy excess/deductible?
The excess/deductible is the first portion of a claim that you pay when making a claim. It is usually specified as a percentage of the value of the sum insured, though it may sometimes be a flat figure, depending on the type of policy. The Insurance Company will usually pay amounts over and above the excess figure, up to the sum insured.
Q9. What is term life insurance?
A Term Life Insurance Policy provides a policy benefit if the insured dies during a specified period of time.
"We were so impressed that CAB acted so promptly to resolve the issue in our favour…"