Overview
The Individual Insurance Division caters to persons seeking to have Individual health, retirement, life insurance protection and investment, which can help to provide the peace of mind necessary during difficult times.
Having insurance, means transferring risks onto the shoulders of a company that is in a better financial picture than ourselves, thus giving us a peace of mind.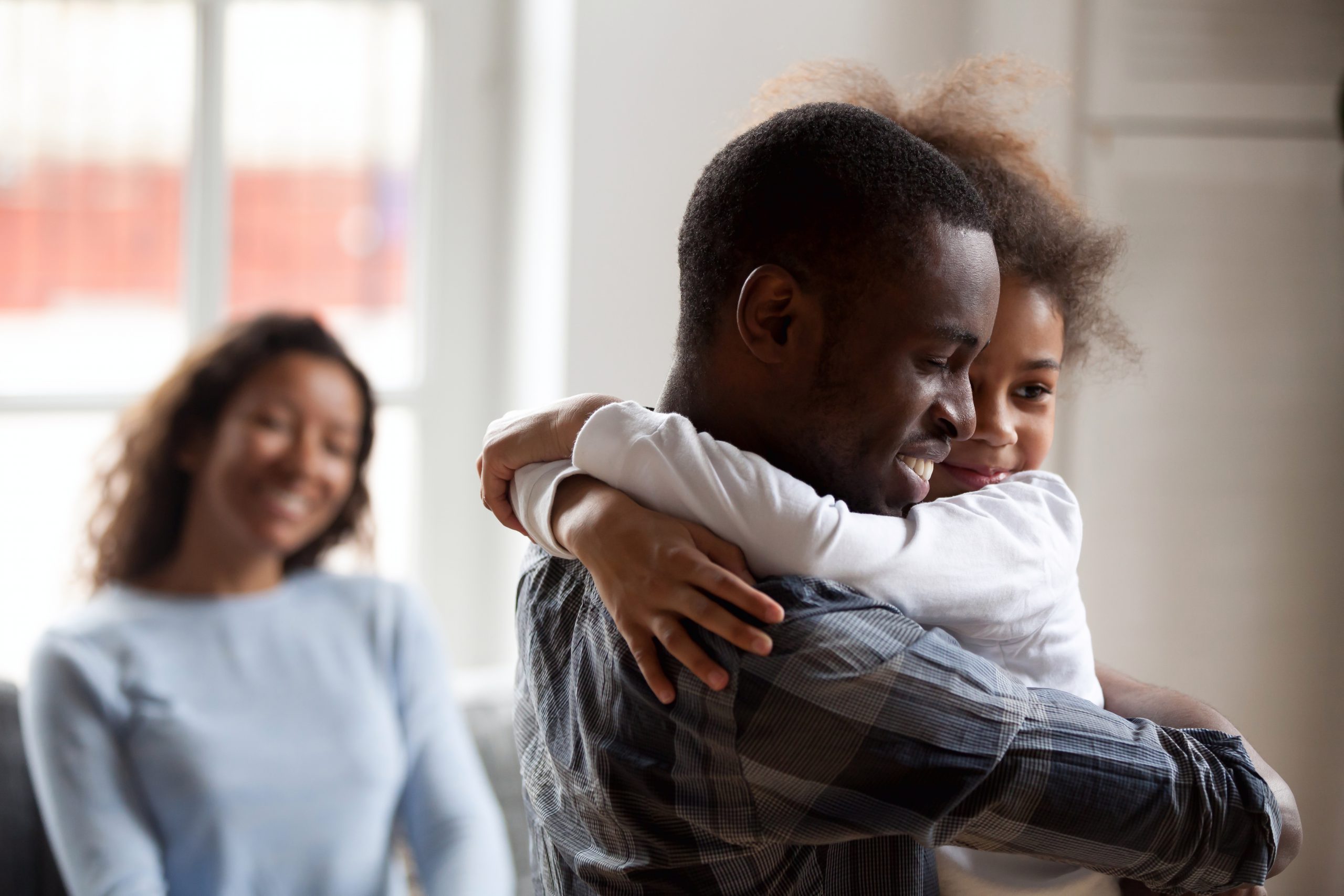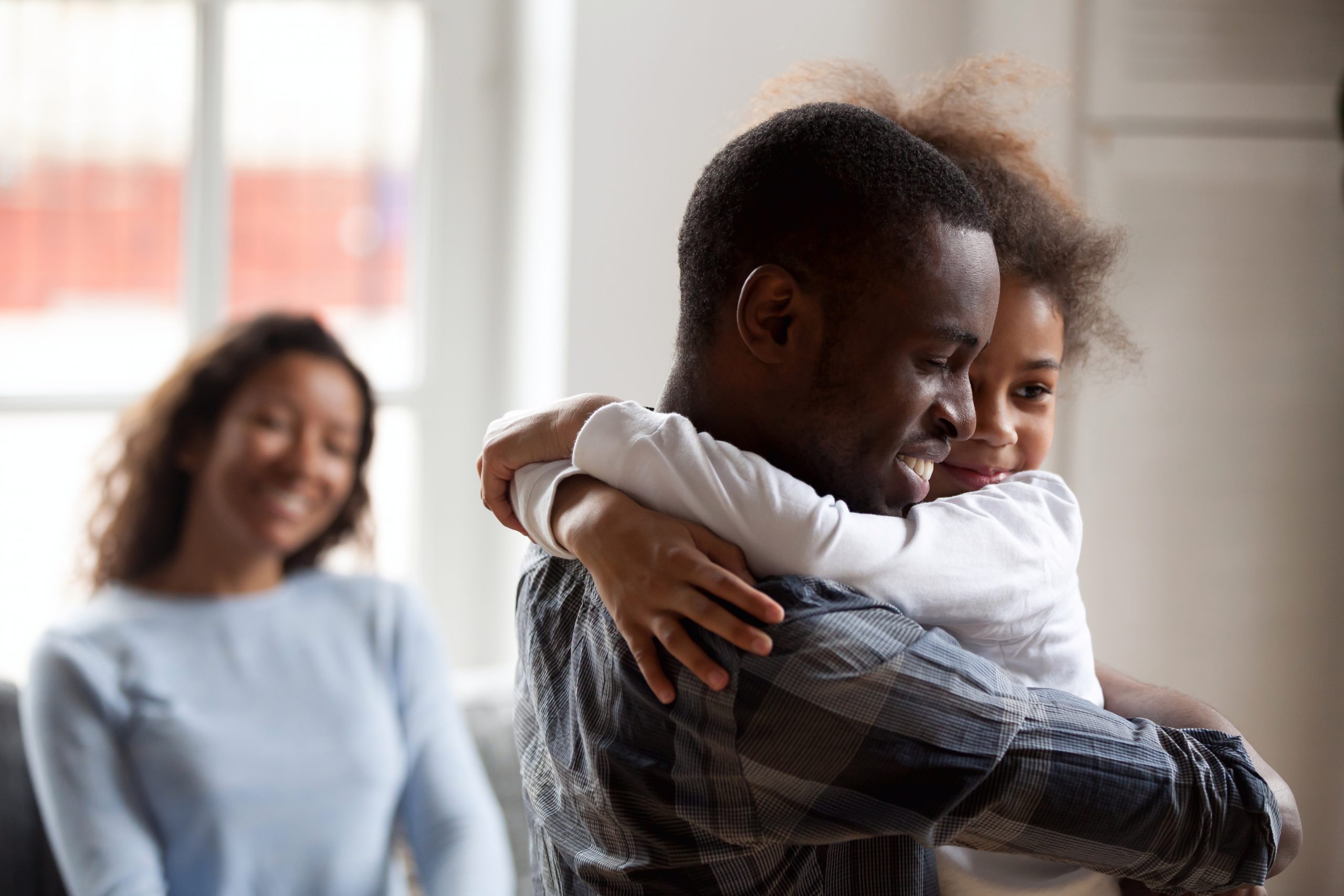 Individual Insurance
**Plans offered in this Division are underwritten by locally registered life & health insurance companies.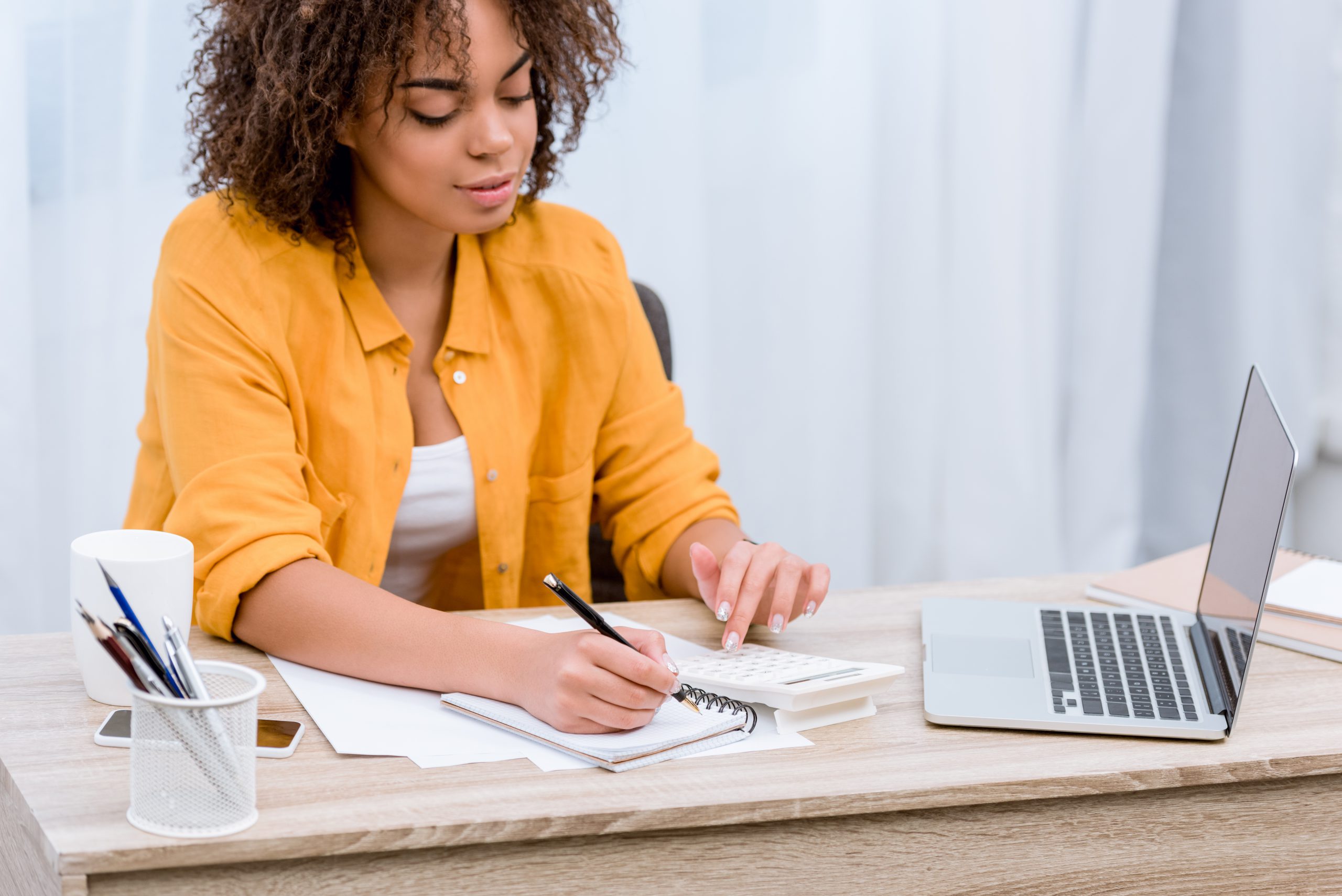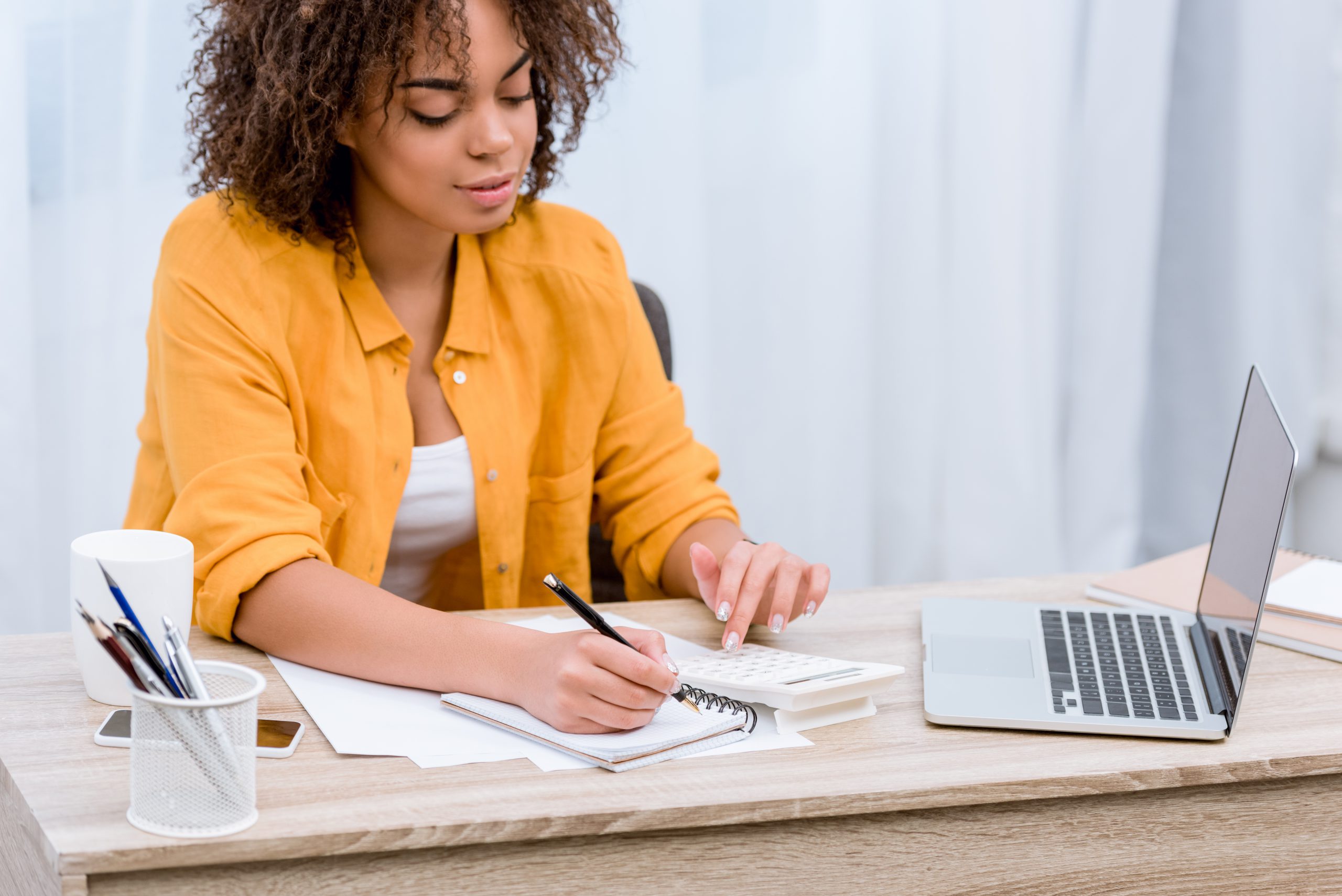 How to make a Claim
Documents required when submitting a Death Claim
Policy Contract
Indemnity for lost policy (to be presented of policy contract is lost)
Claimant Statement (Death Claim)
Claim Discharge Form (to be signed by the beneficiary(ies)/trustee(s)/Executor(s) and signature(s) witness as instructed on the form)
Certificate of Death showing cause of Death (must be stamped by Doctor/Hospital where death was pronounced)
Proof of Age (Birth Certificate/Passport)
Police Report (where death occurred in circumstances e.g Drowning, suicide, and in all cases where AD&D;/DI is applicable)
Copy of Beneficiary's/Trustee's/Executor's Identification (Passport/Driver's License/Electoral)
Note: There may be other requirements depending on various circumstances.
Frequently Asked Questions (FAQ)
Q1. How soon after the company accepts my application will I get my policy contract?
Depending on the type of contract; three to twenty one working days.
Q2. Will I be given timely premium notice?
Yes, the company will advise you missed premiums. In addition, your agent will keep you advised
Q3. How quickly will the death benefit be paid?
Provided all the required documents have been submitted, depending on the type of policy, between two to fourteen working days
Q4. Who can I name as my beneficiary?
You have the right to name anyone.
Q5. How many beneficiaries can I have?
You may have as many beneficiaries as you desire, however, you should indicate the amount to be allocated to each person.
Q6. Can my policy be reinstated?
Yes, providing all the conditions have been met.
Q7. How long do I have to pay premiums?
For the duration of the term of the contract.
Q8. Can I reduce or increase my premiums?
Yes, depending on the type of policy contract.
Q9. Will I be allowed to increase my coverage?
Yes, depending on the type of policy contract.
Q10. Will the company pay in addition to other insurance plans I may have?
Yes, the company will pay in addition to any other insurance plans you may have which gives similar benefits.
Q11. What do I need to submit when making a claim?
You will need the relevant claim forms, proof of age and policy contract.