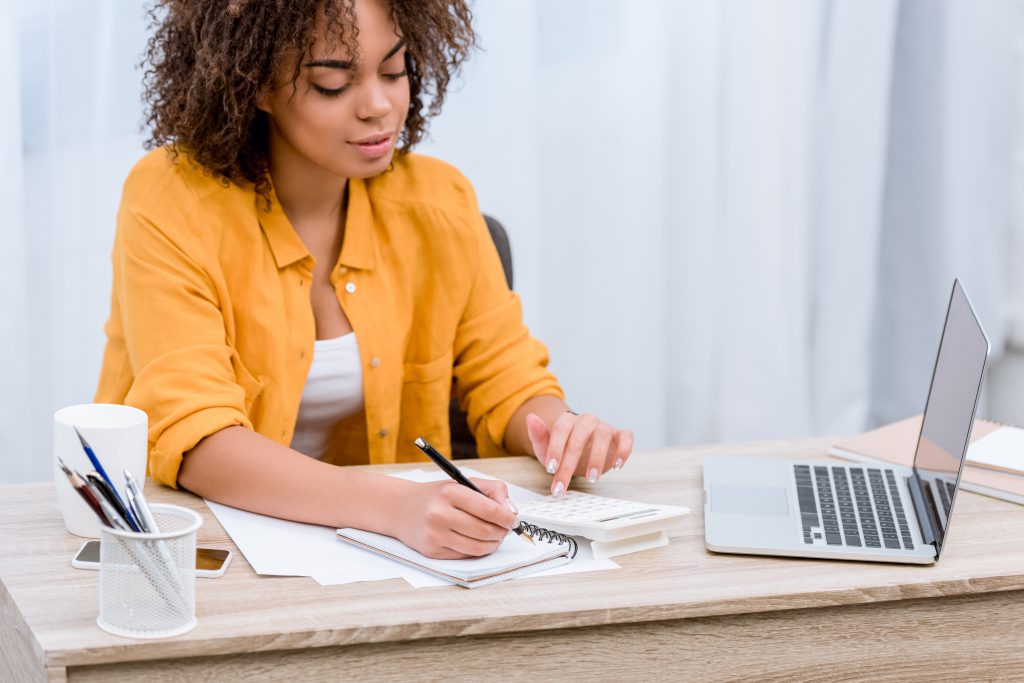 DIFINITION
Personal accident insurance as the term indicates, provides insurance protection for persons sustaining bodily injury which results in death, temporary or permanent disability and hospital confinement with compensation in the form of a fixed benefit or of an indemnity nature. Accident in this context includes the definition of unforeseen and unintended but as it relates to the person it must be occasioned by a violent, external and visible means. The reimbursement of medical expenses as well as the replacement of loss income occasioned by such injuries are also available under a policy of this nature. The policy is marketed under the Accident class of insurance by a general company while it is referred to Sickness & Health under a life insurance company. It is generally accepted that where the policy contains a sickness component, it can only be sold by a life or health company.
BENEFITS
The policy normally includes ore or more of the following benefits and coverage is usually offered both locally and overseas.
Accidental Death provides a lump sum benefit provided such death takes place within 365 days of sustaining injury.
Accidental Dismemberment or permanent disablement will pay a percentage of the principal sum under the policy if the loss is sustained within 365 days of the occurrence
Permanent Total Disablement compensates for permanent loss of income and pays a benefit equivalent to the sum insured.
Temporary Total or Partial Disablement will pay for short term loss of income for a period of up to two years and some insurers will replace this income for loss caused by both accident or illness.
Medical Reimbursement is also a benefit to be derived and involves the payment for eligible expenses attributable to an injury.
Hospital confinement benefit covers time spent in a hospital and pays a daily sum stipulated in the policy.
MARKETING
Personal Accident insurance can be sold as a group policy or as an individual stand-alone product and in many instances as a rider to a base policy.
A group policy is generally sold to a company to cover its employees and this product constitute the bulk of disability insurance sold in Jamaica. Other group products can include those sold to schools, churches, associations and sporting institutions. These products require minimal underwriting and in some cases are sold on a mass marketing basis.
Individual products would obviously be policies individually underwritten requiring more personal information.
Riders are currently sold as an attachment to an individual life insurance policy or on a home owner's policy. It is also becoming the practice of general companies and brokers to attached what is popularly known as an auto rider to the motor vehicle insurance on the premise that the drivers of motor vehicles are not normally covered under the standard motor insurance policy.
EXCLUSIONS
Like all contracts of insurance, there are circumstances under which benefits are not paid and these are outline below;
Suicide and injuries caused from self-infliction
Commission of a felony
Active participation in strikes riots or civil commission
Being under the influence of alcohol or narcotic drugs
Cosmetic surgery resulting from an injury
Riding in a vehicle engaged in racing
Inhalation of gas or taking of poison
Flying none commercially without the granting of an extension
Diseases of any kind where the policy is an accident contract only
CLAIMS
The claims process is simple and would require certain documentation depending on the specific benefit. All claims must be accompanied by a claim form and a physician statement. A death or dismemberment claim however would require a police report as well as a post mortem in the case of death. Replacement of income requires an employer's statement to verify absence from work, while it is important to supply original receipts to claim on the medical expense benefit. the insurer always reserves the right to request any addition information to assist in the adjudication of claims.
CONCLUSION
It is the general view that the personal accident insurance market is under-served and there is tremendous opportunity for such a product to gain wide acceptance especially in the motor market. There is also an opportunity for companies to offer a wider suite of individual products given that a large section of our working population is not part of a formal employee employer group. It is hoped that the forgoing information will stimulate a wider acceptance of the product.
Mr. Carlton Raymond the writer, has over 47 years of experience in the Insurance Industry and has worked in several Insurance companies and brokerages. He currently lectures at the College of Insurance and Professional Studies in the area of Personal Insurance. He is a Chartered Life Underwriter, a Fellow of the Life Management Institute and he also holds a professional designation as an Associate in Customer Service. He is employed to Caribbean Assurance Brokers and is currently in the position of Director of Training and Agencies.